Six Technical Capabilities to Accelerate Digital Transformation
Most organisations today are in the second phase of their digital transformation journey. Geng Lin, CTO at F5 details the six essential technical capabilities they must have to continue moving forward.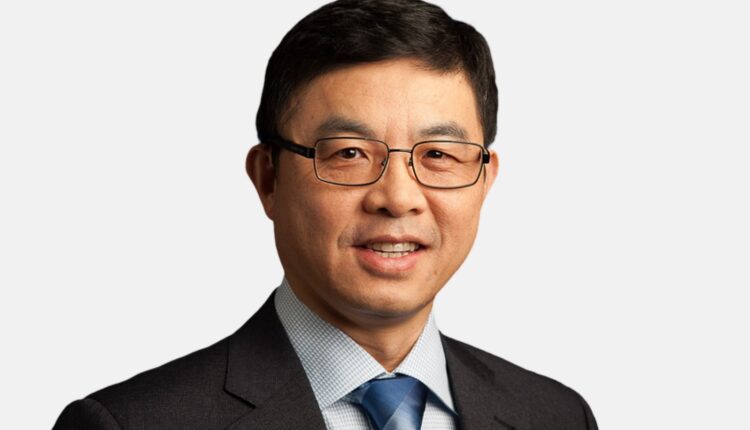 Across the world, every industry—from banking, manufacturing and retail to entertainment, education and beyond—is executing on a digital strategy.
Unfortunately, budgetary constraints, conservative operating models and gaps in the skillsets needed often get in the way.
On top of that, existing enterprise architectures can lack the necessary agility, scale, security, and observability to drive technological changes and combat increasingly sophisticated cyberattacks.
So, how do we help those still struggling to fully realise their digital transformation journeys?
First, some context on where most organisations are at.
Most organisations today are in the second phase of their digital transformation journey. To continue moving forward, here are six essential technical capabilities they must have:
Dynamic IT infrastructure. The acceleration of digital transformation has driven the rapid distribution of societies, users, and applications beyond the data centre. Traditional enterprise infrastructure architectures cannot adapt to this distributedness as they are based on fixed, static resources and locations. A modern IT infrastructure must be dynamic and able to leverage resources across data centres, clouds, and edge environments.
Data and insights.  Enterprise data management and analytics can provide business value, even with traditional architectures and policies. Nevertheless, modernisation is essential.  Digital businesses are increasingly scaling their data architectures while breaking down data silos to mine more accurate, high-fidelity insights. This is key to driving automation and real-time decision-making.
App and app delivery. App delivery has evolved into a distinct discipline of technical capabilities and best practices necessary for scaling, distributing, and delivering applications across diverse and elastic infrastructure environments. As pressure to improve performance increases, and users expect more from digital experiences, businesses will need to deliver applications more frequently and dynamically to meet changing business conditions.
Observability and automation. A digital business must process and analyse digital signals to adapt to changing conditions. Those who master the skills of observability and automation will gain business advantages. This allows digital businesses to free up resources and double down on innovation, rather than just focusing on sustaining existing business capabilities.
Site Reliability Engineering (SRE) practices. A critical organisational change necessary to effectively run a digital business based on data and applications is the adoption of SRE approaches to operations. By minimising human intervention and leveraging automation that focuses on meeting service level objectives (SLOs) aligned with desired business outcomes, rather than purely technical measures, organisations can take full advantage of the benefits of data and automation. This allows digital businesses to respond faster and deliver new capabilities more frequently.
Security. There is a broad need for enterprises to detect and eliminate security threats at every layer of the digital IT architecture. Secure deployment and policy enforcement is required, but not at the expense of the business. A traditional, binary security strategy based on a rigid IT architecture will no longer serve the business and can become a hindrance. Finding the ideal balance between security and performance is essential to any risk strategy.
Whichever way you look at it, IT leaders and CIOs are now in the driver's seat for digital transformation. Those that succeed will continually strive to modernise IT by establishing a new standard: an enterprise architecture for digital business.