Top Three Focus Areas for Channel Partners
Kinda Baydoun, Manager of Channels & Distribution, Middle East, Veeam Software, delves into why it is critical for channel partners to focus on cloud, security and containers.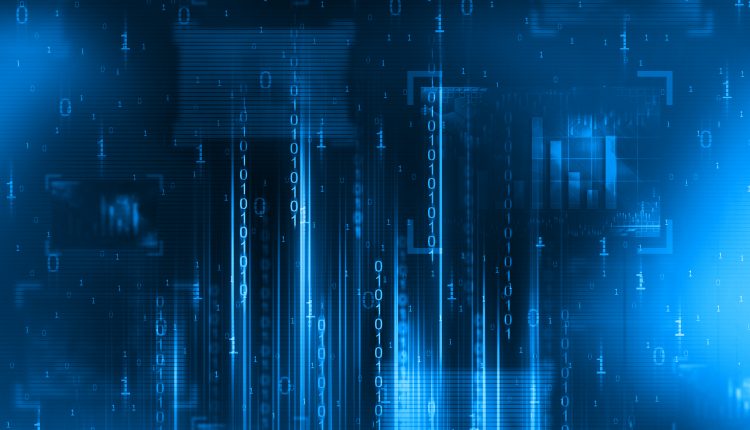 There is a clear wave of optimism as I interact with our Veeam partners, as most agree that this year is shaping up to be a year of not just recovery but of acceleration and innovation. During our recent Middle East ProPartner Summit in Dubai, we saw signs of healthy IT budgets and more focus on investing and adding more skills to their workforce to adapt quickly to key IT trends.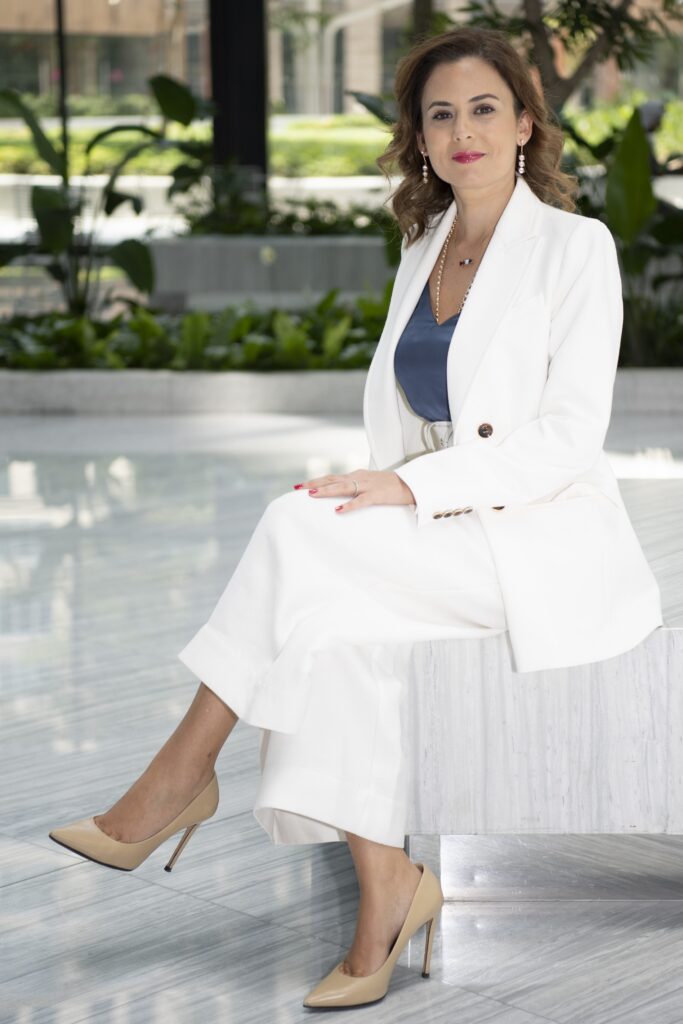 There are three key trends that I believe will shape the Enterprise IT landscape this year and beyond. They consist of three distinct pillars: Cloud, Security and Containers. Businesses need to have a good understanding of what cloud brings to an organisation and why it is important. Secondly, before the pandemic, we had a centralised office where employees were all in one place. With decentralisation now, the boundaries of the organisation have become invisible. Data is all over, necessitating a need for a comprehensive security strategy to safeguard all entry points. Modern Data Protection and management technologies will be a number one priority for CIOs and IT managers to combat the increasing incidence of cyberattacks, including ransomware that has huge negative ramifications for organisations. And finally, we see an increased interest in Kubernetes as a critical piece of an enterprise's cloud infrastructure. This has created a new area around container-native data protection that needs addressing.
The adoption of remote work and e-commerce had been already growing at a fast pace in the last few years. The Covid pandemic lockdown restrictions worldwide ended up highly accelerating their adoption. These trends created expectations that "a new normal" will include hybrid work environments and continued e-commerce growth. The IT Channel industry will continue to play a major role in supporting customers from different segments manage this "new normal" by providing the technology and all related consultancy and professional services.
Cloud adoption continues to be one of the key trends, as partners are racing to having their operations "cloud-ready" to capture the high potential of this market. The adoption of cloud is accelerating in the Middle East, fuelled by the pandemic, government spending on smart cities and public sector projects, and the availability of an expanding range of data centre and managed services options to support enterprise adoption of emerging technologies. With the acceleration of cloud adoption which is supporting Artificial Intelligence (AI) and Internet of Things (IoT)-managed environments, ransomware becomes one of the major threats to any organization's data security. The Veeam Data Protection Trends Report 2022 shows that 86% of UAE organizations and 84% of Saudi organizations suffered ransomware attacks, making cyber-attacks one of the single biggest causes of downtime for the second consecutive year. Channel partners across the Middle East need to take cognizance of this trend and its critical impact on their customer's digital transformation agenda. This is a big opportunity for partners to align with best-of-breed vendors in the Modern Data Protection space as well as build skills around a wide range of security solutions in order to help customers tackle security challenges in the new era of a hybrid workplace.
Besides Cloud, Security and Containers, I also believe that the channel should keep a close eye on AI technologies. AI is already transforming numerous industries for the better. Fields as varied as healthcare, education and public safety are leveraging artificial intelligence to automate some processes and optimise others, allowing humans to spend more time on their most meaningful work and less time managing rote tasks. In the near future we will see AI and automation capable of filling positions in other hard-hit sectors like the finance, healthcare, legal and software industries. AI is also poised to transform data management. In this space, true innovation isn't just about capturing more data—it's about having it always available, responding to it and separating the signal from the noise in order to improve processes and drive better business decisions.
In order to grab a piece of the 'AI pie', channel partners need to align with vendors that have a strong value proposition and technologies with established use cases that meet the specific needs of regional enterprises.
A challenge that continues to plague the channel is the incidence of limited skills in the market which can be attributed to the actual lack of manpower. Most resellers have one or two technical resources that are certified on 3 or 4 different technologies. This puts a strain on resources and compromises the level of service that the resellers can offer as they may not have sufficient bandwidth. Channel partners can develop talent within their teams by investing in their vendor partner's training and certification programmes. For example, we encourage our resellers to invest in the Veeam Certified Engineer Training which is accessible through Veeam's Authorised Training Centres (ATCs) in the Middle East region.  It's very important for vendors/ distributors and resellers to be in constant dialogue so that vendors/ distributors can understand the skills gap and run regular training programmes to plug that gap. It is important to create a training/ certification calendar and give resellers advance notice so that they can plan their work schedules accordingly so as to be able to attend these programmes.
Finally, it is important for channel partners to streamline their go-to-market strategies ensuring they are simple yet effective, evaluate their client base and properly account plan/map their clients to understand their existing wallet share and then plan to grow this. It is also important to ensure that their business plan is adaptable to the current market trends which are changing quarter by quarter.   There are channel partners that maintain a business model which served them well five years ago, but they have not adapted to the current challenges/ opportunities.