Axis Communications Launches Network Strobe Siren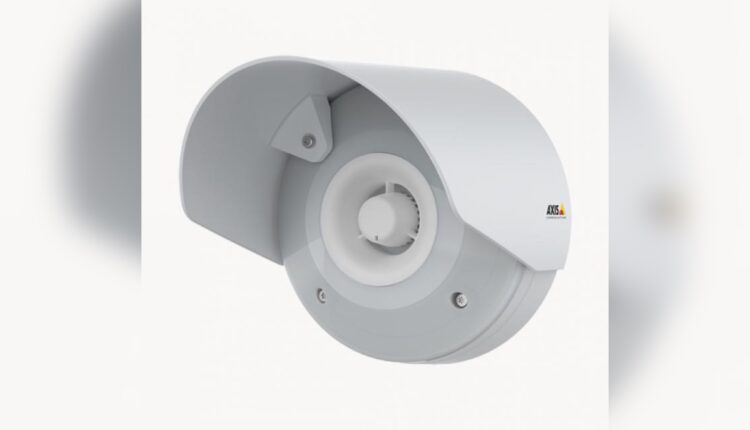 Axis Communications has announced AXIS D4100-E Network Strobe Siren, the world's first network strobe siren, which helps deter intruders, ensure on-site safety and improve operational efficiency with the power of light and sound. Integrated through VAPIX, MQTT or SIP, the device comes with various light and sound patterns to ensure the right level of protection for specific environments.
Based on the open Axis platform, this fully networked product can be connected to any Axis device, Axis VMS, or to third-party VMS and issue warnings and notifications with strobe lighting and/or siren alarms. For example, it can be used for perimeter protection together with thermal and/or radar cameras. Or, for improved parking entrance management with a license plate recognition (LPR) camera.
It's possible to create different configurations with white and RGBA color lighting and pre-configured sounds. This highly customizable product can also be connected to an Axis audio solution with live or pre-recorded announcements to step up the level of deterrence. Additionally, thanks to a simple, web-based interface, it's easy to configure one device and copy and deploy the setup to other devices on the system.
Key features include light and sound in one IP-based device, profiles with different priority levels, VAPIX, MQTT and SIP integration, IP66, IK10, NEMA-4X rated casing and 5-year warranty
This cost-efficient network device is easy to install, configure, and maintain. It can be powered with PoE so only one cable is needed for both data and power transfer.