TEXUB: Shaping the future of trade
TEXUB, a B2B marketplace headquartered in Dubai, offers a digital ecosystem for global IT and mobility trade. Suchit Kumar, CEO of TEXUB, explains why the company's business model will work well for both IT buyers and sellers.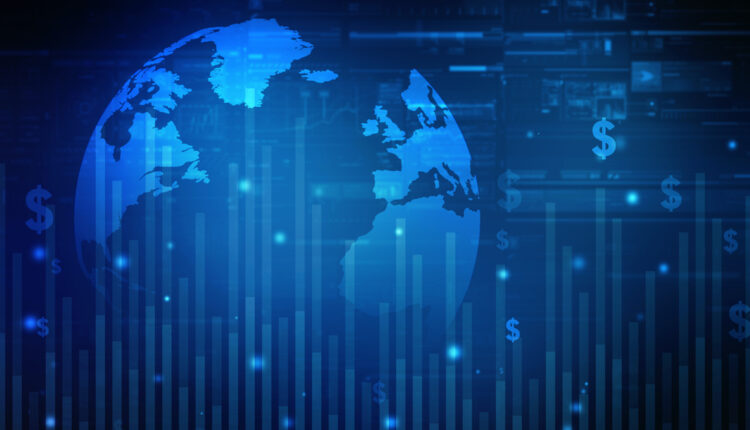 How did you come up with this business idea?
This was an idea that we came up with about two years back. Having been a part of Dubai Computer Group for a long time serving the IT community, I could understand the pains of the trading industry. The industry slumped before COVID-19, and we could see that markets are opening up again in the wake of digital transformation. This is what made us create this B2B platform. The whole idea is not just doing it in Dubai but getting a global perspective. And it took us almost two years from planning to launching. Finally, we have started onboarding and will start trading in the first week of July.
It'll help our partners because they can grow both in terms of business and geography without adding to their operational costs; a buyer can come to our portal and look for sellers across the world and take advantage of internationally competitive prices. On their part, sellers get an opportunity to sell globally. Our role will be that of a facilitator to connect buyers and sellers with this platform.
Are you a product-focused marketplace?
We are product-focused and we don't do digital services at the moment. However, we differentiate ourselves from other B2B marketplaces in a couple of ways – we have a non-subscription model and focus only on IT and mobility. In addition, we are global, not country-centric.
How transparent is your pricing model?
The pricing model is transparent where the buyers and sellers are anonymous – they're all coded.  The buyer can look at pricing and select which buyer to buy from based on prices and logistics hubs. So, we are more of a managed marketplace.
How do you ensure data security?
This is a crucial issue. To address this, we have signed up with an Israeli company called L7 Defense to help us with API security after evaluating many cybersecurity companies in the market.
How do you plan to attract quality suppliers?
If you look at the mindset of any supplier, what they want is to expand the business and, at the same time, lower the costs. We provide a platform that can do both. Since the launch, we have seen the excitement is equal among even distributors and vendors, apart from the wholesalers.
Do you take care of logistics, fulfillment, etc.?
We do end to end. Basically, the price quoted by the seller will be based on which hub, and it will be their responsibility to deliver to the chosen hub. From the hub to the buyer, we give them the choice of arranging their own logistics, or we are ready to ship it to them.
How many hubs do you have?
We have two hubs in the US, one each in Amsterdam, Mumbai, and Dubai. We are in the process of opening another one in Singapore.
Have you onboarded any suppliers yet?
When we did the launch, we intentionally kept the clock zero and said we'd start onboarding suppliers within a week or two. That process has started now and will continue for the next couple of months. First, we'd to upload the products, sort out legalities, and put the API connectivity in place, and that can happen only after the launch. As I mentioned earlier, we will start trading in the first week of July and within a year, we will have a good brand selection on this platform.
Do you vet the suppliers?
That's the most important thing, and we have very stringent measures in place because if the KYC for the seller fails, the business will fail. We will onboard a supplier only after obtaining all the required documents and reference points.
How do you plan to evolve?
We are not planning to do B2C at the moment, but we have a plan in terms of how we would like to evolve. We are pioneering the future of IT and mobility trade and giving this opportunity of business without borders. We are also starting an incentivization programme for people who are trading on this platform. Starting next January, we will give them an opportunity to get warrants that can be converted into equity at the end of three years. So, we are making them shareholders in the future.