Scale Computing, VAD Technologies Partner to deliver HCI Solutions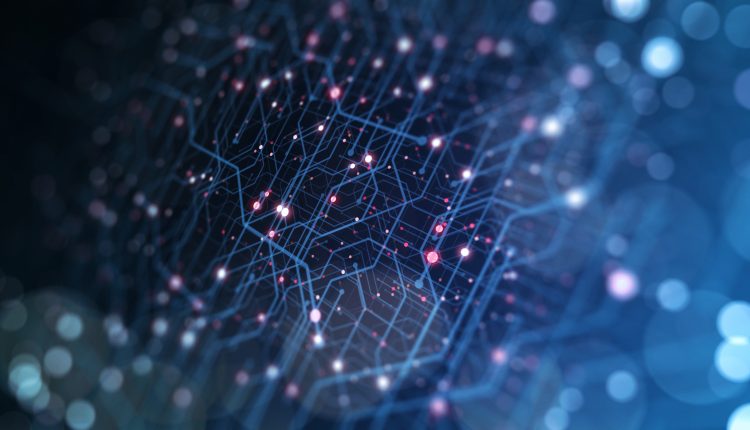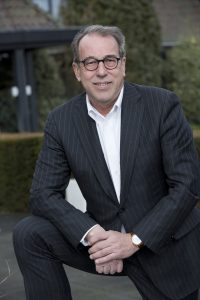 Scale Computing, a provider of edge computing, virtualisation and hyperconverged solutions, has announced a strategic partnership with VAD Technologies, a leading distributor of IT solutions and services throughout Middle East and North Africa. The agreement will enable VAD Technologies and its subsidiaries to offer solutions provider's HC3 IT infrastructure platform to its channel partners across the region.
VAD Technologies will work with its partners to take advantage of the vendor's full suite of hyperconverged infrastructure (HCI) and edge computing solutions.
The partnership will enable more businesses in the region to build affordable, high-performance HCI and edge computing solutions where existing technologies were frequently too complex and expensive to meet their needs. VAD Technologies benefits from the sales, technical and commercial training that the vendor provides within its channel partner program. The team has undergone a thorough onboarding process involving designing a sales and marketing strategy and identifying key customers.
"VAD Technologies provide IT expertise to the Middle East and North Africa," explained Johan Pellicaan, VP and Managing Director EMEA at Scale Computing. "Their team has the experience and innovative best practices to bring our technology to market and meet demand in the channel for organisations looking to best deliver their mission critical applications with hyperconverged and edge computing infrastructure."
"VAD Technologies is excited about our new partnership with Scale Computing, which will strengthen our IT infrastructure portfolio," said Mario M. Veljovic, General Manager at VAD Technologies.
Scale Computing believes that it is the top choice over its competitors for many customers due to the simplicity, efficiency and innovation of Scale Computing HC3.