Driving Tech in Hospitality
Martina Bjorkenor, Managing Director, The Hospitality Network, speaks to CXO Insight Middle East on why investing in digital technologies is vital to better serve customers and emphasises on the importance of diversity and inclusivity across all sectors.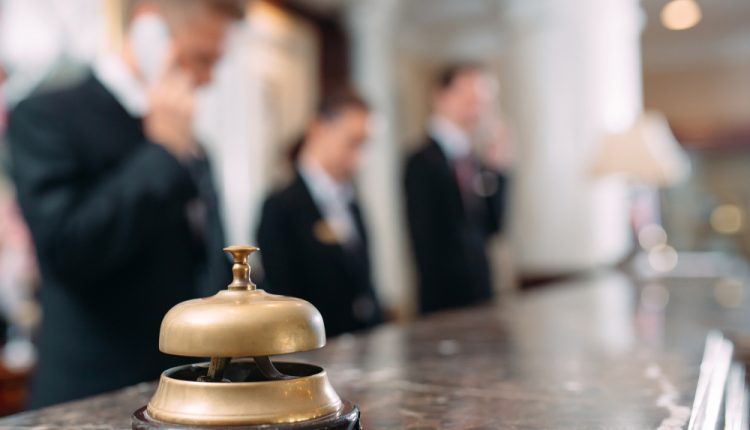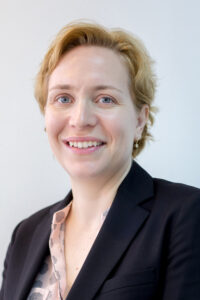 Can you please give us an overview of The Hospitality Network (THN) and your career journey? 
What first attracted me to the Middle East, more than 14 years ago, was the fast-growing hospitality industry and the enthusiasm for development. Having come out here with Hilton I later had the opportunity to work with several other fantastic companies and through the founding of The Hospitality Network (THN) in 2014 it really came full circle – allowing the team and I to support the hotel industry in a new capacity, connecting the hospitality industry leaders as we drive exploration on innovation and other key drivers for this industry.
How important is it to have gender diversity in sectors like technology and hospitality? 
Gender diversity is vital in all sectors and research shows us that when teams are diverse, not only in terms of gender, but in all ways, the collaboration and creativity it sparks is truly remarkable.
Can you elaborate how technology has impacted the hospitality industry? 
That is an excellent question…and one that is continuously evolving. The hospitality industry has had to embrace technology and use it to enhance the personal touch and outstanding service that the industry is known for. Used well, technology does not replace the essential personal interactions but can make a guest's hotel stay feel more personalised.
It used to be that we thought of a hotel as "home away from home" but usually much more luxurious than our home experience. Over the past 10 years smart home tech solutions have been widely integrated into our homes, which means that for the hospitality sector to continue to provide the same level of convenience and automation guests have at home, hotels need to continuously enhance how they use technology to impact the guest journey.
As a leader, do you prioritise investing in technology at your organisation? If so, what are some of the tech solutions that have been implemented?  
As in the hospitality industry, technology is important in any organisation. We have found ourselves using very advanced software and cloud solutions to give us the insights we need at our fingertips – yet easily accessible and secure.
What are the factors that have contributed to your growth as a woman leader? 
 I have been very lucky in having worked with fantastic people throughout my career who have at turns both inspired and mentored me, to take on new challenges. My belief is that it really does "take a village" to mould someone's career and leadership qualities and that we should never take this for granted.
What was the biggest challenge you've faced as a woman in the workplace?   
The biggest challenge that I have faced, as a woman, in the workplace has been juggling multiple roles. Working mothers all face the same challenges to try and prioritise and fairly divide our time between family and work – but that is an elusive balance continuously in flux.
How are you driving change for women in the workplace? What career advice would you give young women who are aspiring to become business or tech leaders?   
The way I try to support women in the workplace is to treat them equally to any men I work with. I have always found it very rewarding to see team members, whether men or women, either well along in their careers or just starting out, take on new challenges and develop skills and a confidence they did not even knew they had.
My advice for young women would be to search out opportunities within organisations where there is a strong culture of mentorship and where new ideas are openly welcomed, as this would provide an ideal growth environment for them.