How ManageEngine is set to redefine PAM
Rajesh Ganesan, Vice President, ManageEngine, explains why a holistic approach to privileged access management solutions deployment is crucial across a customer's whole infrastructure.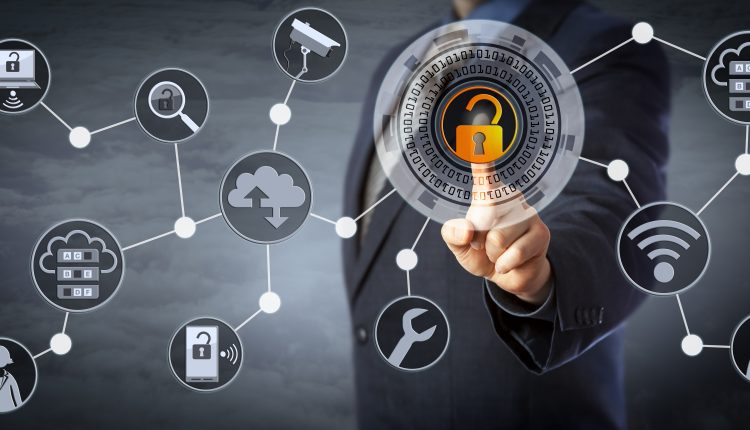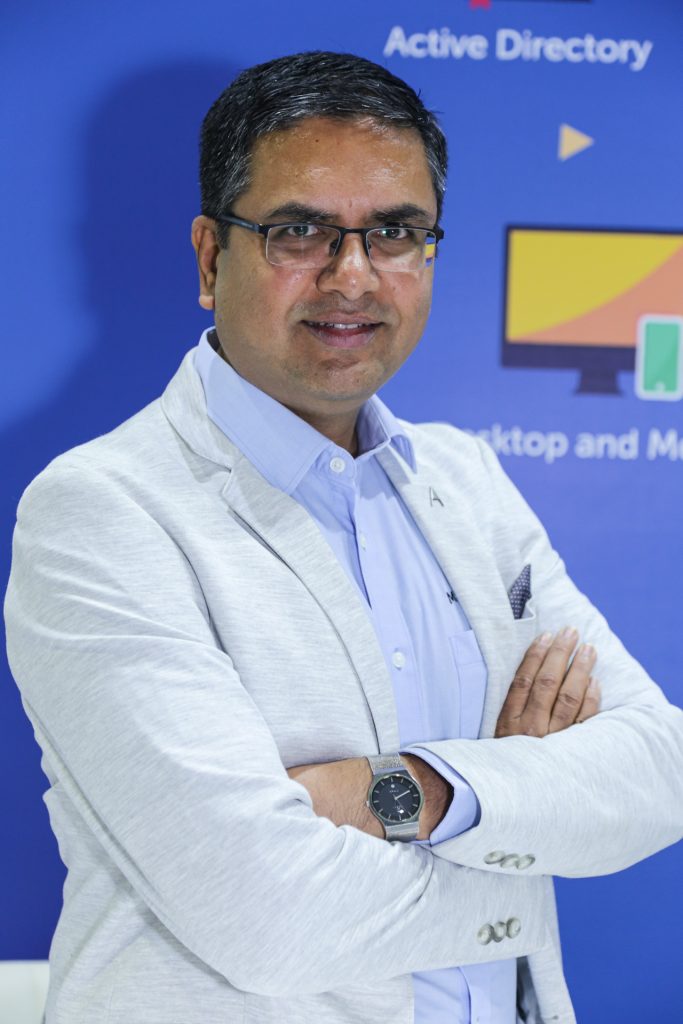 Information is the lifeline for any business today. Managing, controlling and securing this critical asset is one of the biggest challenges that IT heads have to shoulder. An important aspect to securing information is determining the access a user has to specific data systems based on his or her job requirement.
Increasingly, organisations are following the zero trust security model that necessitates strict identity verification for every person or device attempting to access information resources.
The principles of Privileged Access Management (PAM) dictate restricting access to a minimum number of users required to carry out the tasks at hand. These solutions enable organisations to secure and control credentials as well as identify individuals using them to access critical data.
Responding to organisations' demand for an end-to-end PAM solution, Zoho Corporation's IT management arm ManageEngine has introduced its complete privileged access security solution PAM360 to the market recently. The comprehensive solution provides organisations enterprise-grade capabilities in privileged access governance. This includes features like just-in-time controls and privileged user behaviour analytics.
Speaking exclusively to CXO Insight Middle East, Rajesh Ganesan, Vice President, ManageEngine, says, "Most businesses are following zero trust security model where privilege to take action for particular data sets is restricted to only those who absolutely need it to perform their jobs. When people attempt to access classified information, organisations want to have controls in place and enforce policies to monitor their actions. In this regard, we are excited to present ManageEngine's Pam360."
He explains that the solution also records all actions in a video format for forensics. "This is an important capability for enterprise IT security heads. Our solution not only targets applications but also includes all systems and components inside customers' network infrastructures. We are presenting a holistic approach to PAM with our latest solution."
This is also why ManageEngine's offering stands out in the market, according to Ganesan. Although there are several PAM solutions available in the market today, he says the reason CIOs will find PAM360 appealing is because it caters to every component of an organisation and comprehensively covers access management and monitoring.
"It is difficult for a pure play PAM vendor to integrate all the components effectively," he adds. "This is where the ManageEngine advantage comes into play. We boast end-to-end offerings in the entire gamut of IT service management and technology architecture of an organisation. Customers will have a unique advantage and opportunity with Pam360."
Ganesan shares that the biggest challenge today from a vendor perspective is that customers still lack awareness about the importance of PAM. However, once they are educated on the advantages of having PAM, customers are willing to invest.
"The problem is organisations are so busy securing their perimeter and infrastructure on-premises that they don't pay attention to those applications and data stored in the cloud. They believe it is secure because it is in the cloud and out of sight. This is the education we are trying to bring about. Worry about data – where it is stored and who has access to it – and then approach it with a zero trust security model."