Akamai Announces Its New Prolexic DDoS Scrubbing Centre in Dubai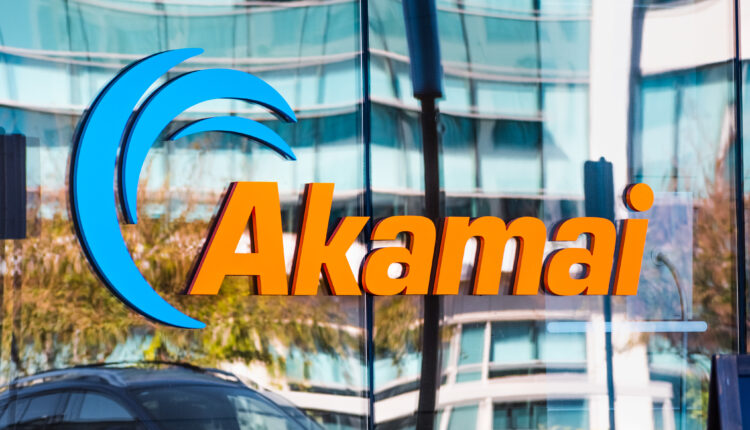 Akamai Technologies announced from the 2023 Gartner Security & Risk Management Summit the deployment of a new scrubbing centre in Dubai, positioning its DDoS protection platform (Prolexic) to deliver the strongest security protections to organisations across the Middle East.
The Middle East is rising as a significant force in the global economy and is predicted to accelerate its economic growth over the coming years, increasing the risk and scope of perilous cyberthreats. The new scrubbing centre in Dubai is a strategic priority for Akamai and will benefit organisations across the region through improved attack mitigation response times and enhanced performance. As cyberthreats evolve, and more customers seek "always on" DDoS protection, having an in-region scrubbing centre is crucial for eliminating latency and delivering exceptional end-user experiences.
"The deployment of the new scrubbing centre in Dubai is a very big step for Akamai, which has been present in the region with its Prolexic cloud service for over 10 years, as it will help to defend customers from the largest, multi-terabit DDoS attacks and provide better performance for online businesses of any size," says Mehmet Eken, Regional Sales Manager for EMEA at Akamai. "As a whole, Dubai is characterised by a thriving start-up ecosystem with a strong emphasis on digital transformation, but the vibrant business scene also increases the surface for cyberattacks, which means that a local focus is essential."
Another milestone in Akamai's investment in the region is its exhibitorship and attendance of this year's Gartner Summit in Dubai on 27–28 February. Richard Meeus, Director of Security Technology and Strategy, will be giving two insightful talks on business resilience in the face of attack. The Akamai Dubai team will also be in attendance and available for meetings at the Akamai booth.
GARTNER is a registered trademark and service mark of Gartner, Inc. and/or its affiliates in the U.S. and internationally and is used herein with permission. All rights reserved.