Aker Solutions, AVEVA Extend Partnership to Drive Digital Transformation
The partnership enables remote workers to collaborate in the cloud and work seamlessly with advanced digital tools.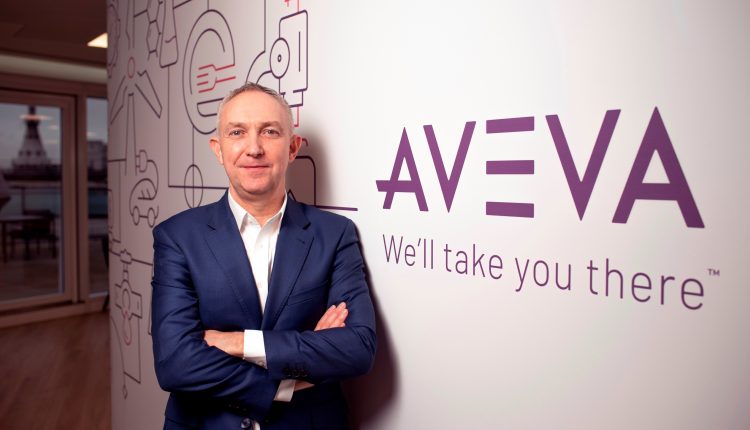 AVEVA has expanded its long-term existing relationship with Aker Solutions to further accelerate the company's digital transformation strategy and goals. The extended partnership will see the two organisations implementing new engineering capabilities. This will enable multi-discipline teams to work effectively together to develop and maintain the detailed definition of all the key operational items. And also deliver the full range of AVEVA's process simulation, design, engineering, and lifecycle management technologies.
The extended partnership which now comprises most of AVEVA's Engineering offerings, including AVEVA E3D Design, AVEVA Enterprise Resource Management, AVEVA Asset Information Management, and AVEVA Point Manager, will further strengthen Aker Solutions and AVEVA's relationship.
Aker Solutions is one of AVEVA's top 100 customers. The renewal of the agreement will extend the existing strategic partnership and secure AVEVA's position as a leading industrial software solutions provider on the Norwegian continental shelf, said the company.
Kjetel Digre, CEO of Aker Solutions said, "We are pleased to extend our long-term partnership with AVEVA. Digitalization across our work processes is an enabler for our strategy and growth objectives. We are committed to creating a sustainable energy future to address the need to lower the carbon footprint through usage of advanced digital technology."
Craig Hayman, CEO of AVEVA, said, "Our goal is to work with our customers to help them innovate and drive sustainability and the breath of our portfolio is enabling organisations like Aker Solutions to deploy faster, reduce energy consumption, cut emissions, and collaborate around innovation, boosting sustainable outcomes for all."
"Our proven industrial software expertise, enhanced by the cloud and infused with Artificial Intelligence, means we have an unsurpassed understanding as well as the capabilities to deliver sustainability best practices. The scale and scope of our cloud offerings help to support digitally transformed ways of working to facilitate improved engineering, operations and performance resulting in diverse environmental benefits for our customers," added Hayman.