Seera opts for AWS as preferred cloud provider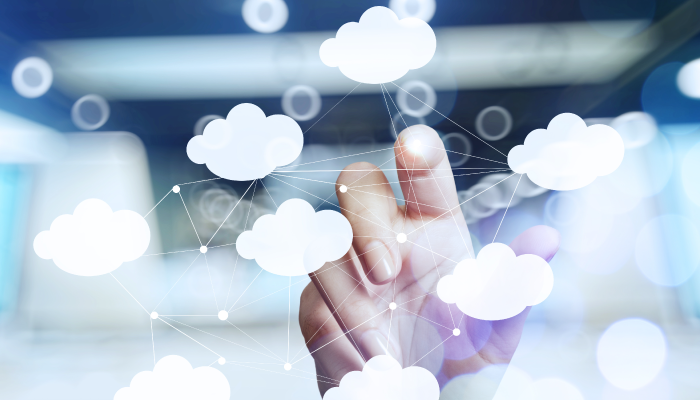 Amazon Web Services (AWS), an Amazon.com company, has announced that Seera Group (formerly Al Tayyar Travel Group), a travel services firm operating in the Middle East and North Africa, has selected AWS as its preferred cloud provider.
The organization will now run the vast majority of its workloads on AWS.
Seera Group will use advanced analytics, and artificial intelligence and machine learning (ML) services from AWS, including Amazon SageMaker, to build a more personalized experience for their customers and plans to have all of its infrastructure and applications running on AWS by the end of 2019.
The company chose AWS because of its high levels of security, its broad and deep portfolio of cloud services, and because AWS is best positioned to support the group on its mission to develop and launch the most innovative travel solutions for customers across MENA.
According to the company, in less than six months, it migrated over 70 percent of its mission critical applications to AWS and adopted a microservices architecture to increase agility. It worked with AWS to re-architect its technology stack, which includes moving its legacy application development process to Amazon Elastic Kubernetes Service (Amazon EKS).
The move enabled the firm to develop new products and services quickly and at scale, allowing the group to be more agile and responsive to customer needs across all vertical businesses, including its consumer travel brands Almosafer and tajawal.
Seera now uses Amazon EKS to manage more than 1,000 containers in production. As a result, the business has seen a 65 percent improvement in application performance, including faster response time for customer search results.
Prior to this, some customer holiday searches on Seera's online booking platforms were taking approximately five to eight seconds to produce results, now customers get results in under two.
The company also relies on AWS data analytics services to quickly and cost-effectively analyze data gathered from travel related searches, customer interactions, transactions that have been executed, and other sources. It took the group less than four months to build a sophisticated data analytics platform that connects over 20 data sources, using services such as Amazon Redshift. This platform has helped the company optimize marketing costs and as a result reduced the cost-to-revenue ratio to less than 10 percent this year.
Seera's CTO and EVP of Technology, Abdulrahman Mutrib, said, "Today, we continue to invest in AWS technology as our main differentiator, in order to transform and revolutionize our business for the benefit of our customers and employees. We have a cloud-first strategy, and have selected AWS as our preferred cloud provider due to the unprecedented reliability and scale it gives our business.
He added, "As we continue on our digital transformation journey, we need a technology partner that enables us to deploy our solutions in a very short time, to scale quickly, and is able to give us the right level of security. Our next phase of innovation is going to be even more focused on machine learning and AI and we will also rely on AWS for this."
Andy Isherwood, Managing Director, Amazon Web Services EMEA, said, "Seera has been at the forefront of understanding the power of cloud technology to bring transformation to the travel industry and has turned to AWS to move fast and innovate. The company relies on AWS to support mission critical workloads, giving them the ability to focus their resources on building products that give customers the best travel experience. We are excited to see Seera continue its innovation journey as it takes advantage of AWS services to build the next generation of smart travel solutions."