Bulwark Technologies, Heimdal Security Sign ME Distribution Partnership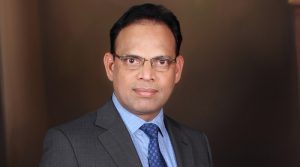 Bulwark Technologies, the regional specialised Value-Added Distributor (VAD) for information security products in the Middle East region, has announced that it has signed a distribution partnership with Heimdal Security, a global leader in leading edge endpoint protection.
Unparalleled Vulnerability Management, Automated Patch Deployment, Perimeter level DNS Security along with Endpoint admin privilege management and advanced Email Security makes it a holistic security platform for all sectors of business.
Heimdal Security provides users and companies protection from cyber-criminal actions, by keeping critical information and intellectual property safe. The proactive approach and smooth patch deployment offered by Thor Foresight is now strengthened by Thor Vigilance's strong reactive protection with 100% detection.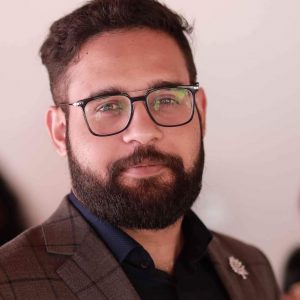 "We are delighted to be working with Heimdal Security and thereby further strengthening our comprehensive IT security portfolio," said Jose Menacherry, Managing Director at Bulwark Technologies. "With its longstanding cybersecurity expertise, Heimdal Security enables us to provide our customers with industry-leading endpoint protection solutions that are both easy to integrate and highly flexible. With Heimdal solution, IT Administrators are able to implement and manage security of the end points effectively since Heimdal uses single client agent to activate all their products in endpoint machines."
Pavin Varughese, Country Manager at Heimdal Security, added, "This new partnership with Bulwark represents a great opportunity for both sides. Working with Bulwark brings us closer to our local customers, who can now rely on both Heimdal's comprehensive product family as well as the value-added services and on-site support offered by our competent partner. We are excited to be able to draw from Bulwark's proven experience and its strong standing in the Middle East region. This is a big chance to strengthen our footprint in the region."
Bulwark will provide the following Heimdal Security products – Darklayer Guard & VectorN, MailSentry, Thor AdminPrivilege, Thor for Banks, Thor Foresight Enterprise, Thor Premium Enterprise, Thor Vigilance Enterprise, X-Ploit Resilience & Infinity Management.