Capillary Technologies to showcase AI solutions for retail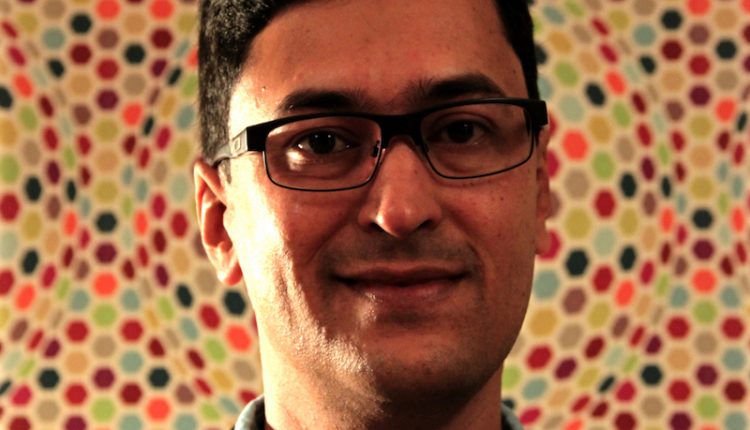 Capillary Technologies will showcase its AI powered experience platform at Seamless 2019. The platform integrates Artificial Intelligence and Machine Learning capabilities to enable brands to get a deeper understanding into their customers' buying preferences. The platform allows brands to engage with their consumers through personalised communication, while providing easy and connected cross channel commerce experiences to help build loyalty to reward and retain their consumers.
"Consumers in the region highly prefer a tailored service regardless of whether they shop online or offline. While it is fairly convenient for brands to gather shopping profiles and preferences from an online platform, it remains a challenge to maintain continuity into their offline stores to create a seamless customer experience," said Sunil Suresh, Chief Marketing and Strategy Officer at Capillary Technologies. "Our AI-driven solutions are meant to bridge this gap with our core product offerings. Insights+ creates a clickstream for retailers to increase sales and elevate a shopper's in-store shopping experience, while Engage+ enables hyper-personalized engagement campaigns. Anywhere Commerce + helps retailers create memorable online shopping experiences and Loyalty+ enables brands to retain and reward their best customers. Our participation at Seamless 2019 is a perfect platform to reach out to retailers and brands to help them understand and use our technology efficiently to sell more by understanding customer buying patterns and preferences."
Sunil will also be presenting on April 10that 3:20PM to an audience on the topic of "Marrying the Online and the Offline experience, InStore", where he will share insights on the modern consumer's behavior and outline Capillary's groundbreaking experience platform powered by Zero AI. He will showcase Capillary's ability to solve some of the major pain points that retailers and brands currently face, such as discovering shopper intent, providing store insights, executing personalised consumer engagement campaigns based on product, offers and time to creating bespoke online shopping experience just the way the consumer wants it.