Cisco Meraki Simplifies Security and Expands Platform
To help customers address an increasingly complex security landscape, Cisco Meraki further integrates Cisco security into its solutions.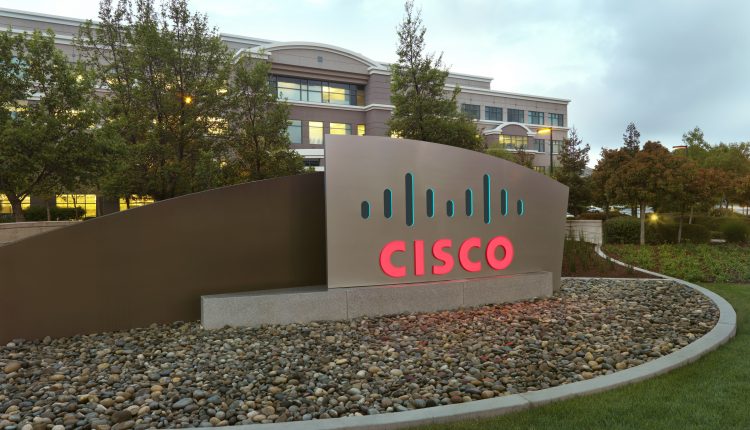 Cisco Meraki has announced an expansion of its portfolio along with additional integration of Cisco networking and security innovation into its solutions. New, cloud-managed networking and security offerings will simplify the customer journey to secure, next-generation networking technology. The new solutions also enable customers to further realise Cisco Meraki's overarching mission to make a digital business as simple to run as possible without sacrificing performance or security.
In today's world, employees work from anywhere around the world and are using an ever-increasing number of devices that need to be managed, but many businesses cannot afford to run networks that were not built for these new digital demands. Those with limited IT budgets should not have to choose between innovation and security, so Cisco Meraki offers an intent-based architecture that provides the secure foundation businesses need and equips an IT organisation of any size with the capabilities to grow and innovate with confidence.
The new innovations introduced build on Cisco's legacy of networking and security solutions and allow for IT to easily extend management across network domains. The new Cisco Meraki solutions include a number of new launches.
MS390 is a next-generation access switch that combines the simplicity of Meraki with the power of Cisco switching innovations.
Cisco Meraki Adaptive Policy allows organisations to group users, applications and devices to easily apply the right policies. Adaptive Policy is a part of Cisco's Zero Trust Security initiative and will enable advanced multi-domain policy support between Meraki and a SD-Access fabric deployment.
Cisco Meraki is introducing new security features, as well as further multi-domain integration with Cisco's security portfolio. This includes the introduction of Meraki Trusted Access, which provides device authentication without the need for an MDM solution. Other innovations include deeper Umbrella integration to protect against DNS attacks and enhanced Security Appliance Firewall rules.
A new product line for Cisco Meraki has been announced – Meraki Mobile Gateway (MG) is a wireless WAN cellular gateway that unlocks the power of cellular connectivity while offering simple provisioning and management.
"Our goal has always been to empower our customers to do what's best for their business by providing a network solution that allows them to focus on what is most important," said Osama Al-Zoubi, Chief Technology Officer, Middle East and Africa, Cisco. "LTE, Wi-Fi 6, IoT and the other countless networking innovations available today can seem daunting, but with the right architecture and the right security in place, IT can be adapted to meet the needs of the business at any scale. So, whether it is someone managing one site or one hundred sites, we aim to provide our customers with the most powerful and most simple option."
The MS390 and MG21/21E will be orderable in Cisco's second fiscal quarter
Trusted Access, Enhanced Security Appliance Firewall rules, Umbrella licensing and Integration and the Advanced License on MS390 with beta of Adaptive Policy will be available in Cisco's second fiscal quarter.