Cloudflare Announces Unified Data Protection Suite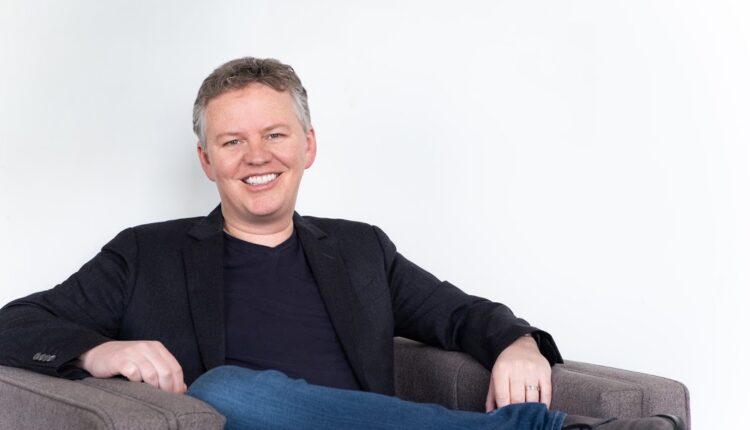 Cloudflare announced Cloudflare One Data Protection Suite, a unified set of advanced security solutions designed to protect data across every environment – web, SaaS, and private applications. Powered by Cloudflare's Security Service Edge (SSE), customers can streamline compliance in the cloud, mitigate data exposure and loss of source code, and secure developer and AI environments from a single platform.
Today's organisations need to move away from legacy tools in order to maintain a competitive edge, decrease complexity in environments, and lessen the burden on their end users. However, the shift to emerging cutting-edge technology has introduced new risks and the daunting task of safeguarding sensitive data and intellectual property. In order to address this modern landscape and shrink the attack surface, CISOs need a fool-proof holistic strategy that will enable them to secure their entire corporate IT stack – including the rapidly increasing amount of data that is everywhere their employees' devices, SaaS / cloud applications, and AI tools are.
The Cloudflare One Data Protection Suite focuses on simplicity, extending comprehensive data controls to all aspects of an organisation's internal and external applications. Built natively on Cloudflare's global network, this suite allows organisations of all sizes to:
Allow programmable network architecture: Organisations can build new capabilities and adopt new security standards and protocols quickly, which ensures data protection controls address modern use cases, like protecting code in generative AI.
Streamline data visibility and controls onto a single platform: With one management interface, administrators have multiple, flexible options to send traffic to Cloudflare for enforcement —  including API-based scans, clientless deployments of ZTNA and RBI, a single device client, direct or virtual interconnects, and SD-WAN partnerships.
Enforce data protection controls with single-pass inspection: Across each of Cloudflare's network locations – spanning more than 300 cities in over 100 countries – policy enforcement is reliable, unintrusive, and fast. This ultimately means that data controls never disrupt end-user productivity, and allow efficacy and scalability.
Customise detections: DLP exact data match will equip customers with flexibility to detect organisation-specific data defined in custom datasets. More predefined data detection profiles are available for source code files and protected health information (PHI).
Converge API-driven CASB and DLP: Customers can discover sensitive data at rest and in line. Integrations will cover the majority of cloud collaboration, productivity, and code repository tools for enterprises.
Provide risk-based data protection: Control access to data and apps based on a behavioral user risk scores, which incorporates signals from across Cloudflare One such as a user's activities, posture, settings
"Data is an organisation's most valuable asset, and protecting that data is critical. Breaches have lasting effects, and can even destroy a business when it comes to operational downtime, regulatory repercussions, associated costs. And, that doesn't even account for the reputational damage associated with it," said Matthew Prince, CEO at Cloudflare. "Organisations already have enough complexity, safeguarding your data doesn't need to fall in that bucket. Cloudflare provides a unique network architecture so enterprises can tackle anything from AI exposure to code leaks all in one unified platform."
"Today, Cloudflare One helps prevent our users from sharing sensitive data and code with tools like ChatGPT and Bard, enabling us to take advantage of AI safely," says Tanner Randolph, Chief Information Security Officer at Applied Systems, a SaaS technology provider for insurance brokers. "Over the past few years, Cloudflare has been a critical partner in our digital transformation efforts and has helped us consolidate security controls across our users, applications, and networks. Going forward, we are excited for Cloudflare's continued innovations to protect data, and in particular, their vision and roadmap for services like DLP and CASB."