Cloudflare Simplifies Data migration, Caching, Log Management with R2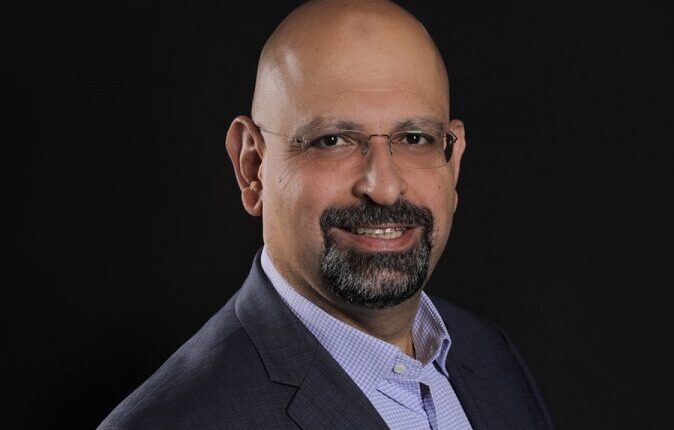 Cloudflare R2 is an S3-compatible, globally distributed object storage, allowing developers to store large amounts of unstructured data without the costly egress bandwidth fees commonly found with other providers. During Developer Week, the company has announced a few new R2-related features:
Allows developers to cheaply and easily move data over from S3, by one giant slurp, or sip by sip – all in a friendly, intuitive UI and API.
A giant slurp will allow developers to target an S3 bucket and import the objects stored there into an R2 bucket for a simple, one-time import that covers the most common scenarios.
A sip-by-sip migration provides a way to incrementally copy objects to R2 as they get requested from an end-user. In essence, it's a multi-cloud architecture that allows customers to start serving objects from R2 as they migrate, saving money immediately.
A new product to enable any kind of investigation with Cloudflare Logs — all within Cloudflare. Logs Engine enables customers to store their logs on Cloudflare R2 in a cost-effective, easy to use way for all customers.
Previously, Cloudflare customers would have to use a third-party tool or partner to work with their logs, but these solutions were expensive and technically complex.
Cloudflare's entry to logs management is possible thanks to being built directly on R2. It is also closely integrated with Cloudflare's analytics systems, helping to simplify and keep costs low when exploring data and narrowing queries.
Starting today, Cloudflare customers who push their logs to R2 can retrieve them by time range and unique identifier. Over the coming months Cloudflare aims to enable customers to:
Store logs for any Cloudflare dataset, for as long as they want, with a few clicks
Access logs no matter what plan customers use, without relying on third party tools
Write queries that include multiple datasets
Quickly identify the logs needed and take action based on the findings
Announced earlier this year, it is now in open beta to help users serve content from Cloudflare's cache for longer by using R2's persistent data storage. Serving content from Cloudflare's cache benefits website operators by reducing their bills for egress fees from origins, while also benefiting website visitors by having content load faster.
In addition to the work the company has done to scale Cache Reserve, opening the product up also opens the door to more features and integrations across Cloudflare. It plans on putting additional analytics and metrics in the hands of Cache Reserve users, so they know precisely what's in Cache Reserve and how much egress it's saving them. It also plans on building out more complex integrations with R2 so if customers want to begin managing their storage, they are able to easily make that transition. Finally, the company is going to be looking into providing more options for customers to control precisely what is eligible for Cache Reserve. These features represent just the beginning for how customers will control and customise their cache on Cloudflare.
"R2 gives organisations the freedom to create the multi-cloud architectures they desire with an S3-compatible object storage. These new features introduced will continue to reduce egress fees associated with moving and querying data, and democratise log management in the most cost-effective, simplest way," says Bashar Bashaireh, Managing Director of Middle East & Turkey at Cloudflare.