Cornelis Networks and StorIT Announce Strategic Partnership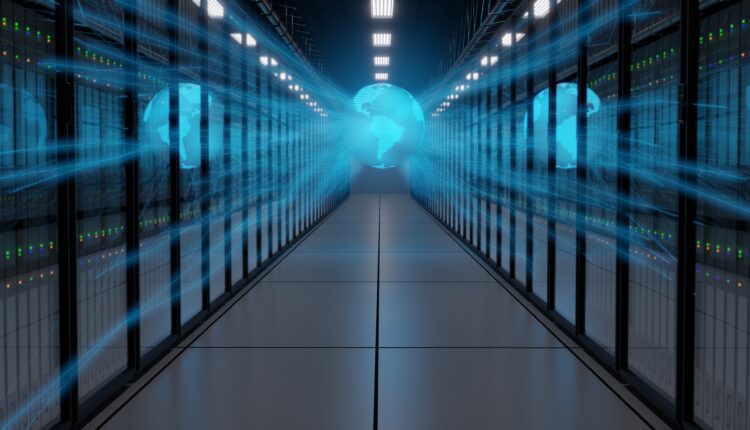 Cornelis Networks, the provider of intelligent, high-performance networking solutions that accelerate the world's most data intensive AI and HPC applications and workloads, and StorIT, a Value Added Distributor that enables enterprises to store, protect, manage and monitor business critical system application and data, today announced a strategic partnership designed to meet the rapidly growing need for AI, HPC and data solutions, services and expertise in the Middle East and North Africa (MENA).
"The Middle East and North Africa are important regions for our growing business and we are pleased to welcome StorIT as our distribution partner in this geography. StorIT's advanced technology solutions and IT infrastructure expertise coupled with their wide Reseller Channel Network will enable us to better serve customers across the region," said Ian Wardrope, VP of EMEA Sales at Cornelis Networks. "For many years, the region has been at the forefront of HPC adoption in areas like Energy, Health and Life Sciences, and Education and we anticipate continued expansion fueled by AI."
"We are pleased to embark on our relationship with Cornelis Networks to drive innovation in the fast-growing High Performance Computing market in the Middle East and North Africa. The proliferation of AI, ML and Data next to more traditional HPC workloads is driving huge demand for HPC in this region and Cornelis Networks is well suited to meet this growing need,'' said Suren Vedantham, Managing Director of StorIT.
Generative AI models require massive data sets and an unprecedented scale of compute resources to train. These workloads place immense pressure on the networks that drive them and require the power of Omni-Path interconnects to deliver predictable high performance at production scale. Cornelis Networks and StorIT plan to meet this demand in the MENA region with leading architectures to unlock the full potential that AI has to offer.
Meet with Cornelis Networks and StorIT at GITEX, October 16-20 in Dubai at booth # F1.