D-Link Middle East Set To Pioneer The Future of Connectivity
Next-Generation Wi-Fi 6 routers DIR-X1560 and DIR-X1860 from D-Link presents the quantum leap in capacity, speed, and range to efficiently handle all Wi-Fi demands.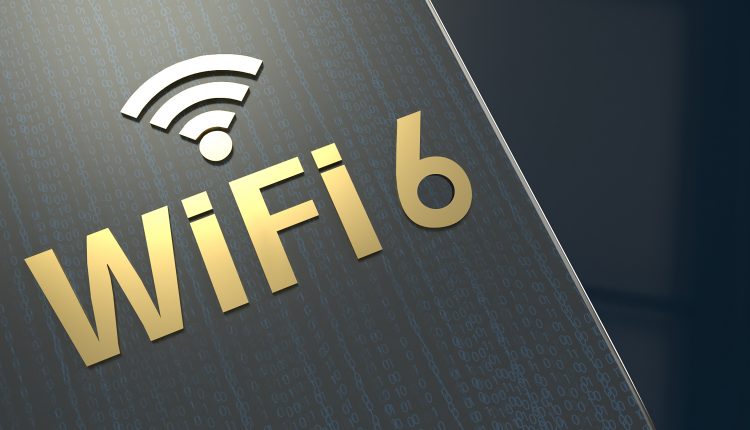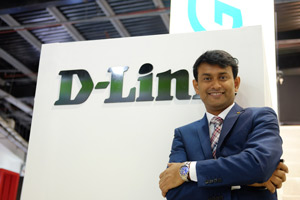 D-Link Middle East has announced that it is primed to transform the connectivity landscape in the region through its next-gen Wi-Fi 6 routers.
The latest version of Wi-Fi, also known as AX Wi-Fi or 802.11ax Wi-FI, offers users the opportunity to achieve speedier and even more efficient performance from routers and other devices. Wi-Fi 6, introduced in the market in 2019, greatly expands and enriches the current 802.11ac Wi-Fi standard.
In order to truly capitalise on the advantages of Wi-Fi 6, it is necessary for users to invest in new hardware as Wi-Fi standards not only rely on software upgrades.
Unlike the existing 11ac wireless standard that operates only in the 5 GHz range, Wi-Fi 6 fully utilises both 2.4 GHz and 5 GHz bands. It also comes with 1024 QAM to boost throughput to devices by up to 25%, and 160 MHz contiguous channel width for even more bandwidth.
Wi-Fi 6 routers from D-Link include two of its flagship products – DIR-X1560 EXO AX AX1500 and DIR-X1860 EXO AX AX1800.
The devices are powered with the following features:
Wi-Fi 6 (802.11ax) technology provides faster speeds, greater capacity and less network congestion
Next gen speeds up to AX1800 (1200 Mbps on the 5 GHz band and 574 Mbps on the 2.4 GHz band)
Dual-band Wi-Fi with up to 4 simultaneous streams makes 4K streaming, gaming or video chatting a breeze
OFDMA and MU-MIMO technology communicate more data to more devices while simultaneously reducing lag
4 Gigabit Ethernet LAN ports and 1 Gigabit Ethernet WAN port provide optional wired connectivity
Intelligent Quality of Service (QoS) prioritises network traffic to minimise the impact of busy bandwidth
Backwards compatibility ensures support for previous Wi-Fi standards and all Wi-Fi devices
Increased battery life of connected devices with Target Wake Time technology
Supports the latest 128-bit industry-standard Wi-Fi encryption
Voice Control for an even easier home Wi-Fi networking experience
Works with the D-Link Wi-Fi App for easy setup and enhanced parental controls
The DIR-X1860 also sports BSS coloring technology, which reduces interference in 'noisy' Wi-Fi environments, making more efficient use of available Wi-Fi spectrum.
Sakkeer Hussain, Director, Sales and Marketing, D-Link Middle East, said, "Wi-Fi 6 and its continued evolution will dominate the future of connectivity. At D-Link, we are helping our customers to navigate this future with superior quality products and services. Together with our specialised channel partner base, we are committed to assisting customers achieve outstanding business performance by offering innovation at their fingertips."