Dataiku Joins NVIDIA DGX-Ready Software Program to Simplify Enterprise AI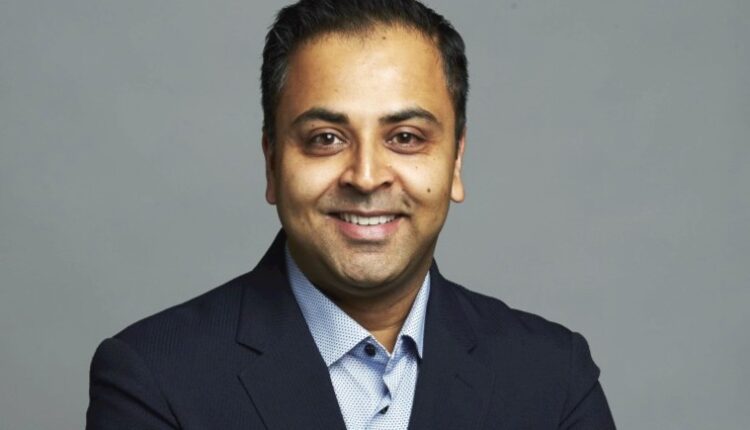 Dataiku, the platform for Everyday AI, announced that it has joined the NVIDIAs DGX-Ready Software program. Dataiku has been selected for the exclusive, invite-only program because of its tested and certified solutions that pair with NVIDIA DGX systems to simplify AI deployment and management, allowing NVIDIA customers and partners to easily implement advanced analytics and AI. Already a member of the NVIDIA AI Accelerated program, Dataiku has also recently become a Premier member of NVIDIA Inception, a program that offers resources and support to cutting-edge startups transforming industries with advancements in AI and data science.
Organisations often struggle with how to best access the necessary data required for advanced analytics initiatives while also contending with AI tools that have traditionally only been accessible by data experts and more technical users. Through Dataiku's collaboration with NVIDIA, customers will be able to overcome these challenges through the following benefits:
Data access: Organisations can now use a single, coherent solution to design, develop and deploy AI and analytics applications as Dataiku allows for access to data regardless of where it resides, whether on-premises or in the public cloud.
Lowering the barrier to entry for AI: Dataiku provides software that helps everyone in an organisation — from technical teams to business leaders — achieve exceptional results with AI and powers collective success at companies of all sizes, across all industries.
Speed to value: Customers benefit from Dataiku's use of pre-built components and automation to streamline processes. Teams will see consistent management and governance across projects, and data scientists and engineers will experience a boost in productivity.
Abhi Madhugiri, Vice President, Global Technology Alliances at Dataiku, said, "This collaboration gives our customers a clear advantage with unrivaled access to market-leading NVIDIA technology. The combination of Dataiku's platform with NVIDIA accelerated computing solutions like DGX will accelerate and simplify data projects, bringing the power of AI to organisations regardless of size or industry. Joining the exclusive NVIDIA DGX-Ready Software program and becoming a Premier member of NVIDIA Inception is an exciting opportunity for us to better serve our customers and continue our mission to democratise AI."
"Enterprises are seeking integrated solutions to power successful AI deployments," said John Barco, Senior Director of DGX Product Management, NVIDIA. "Pairing NVIDIA DGX systems with Dataiku software can help customers seamlessly and securely access and manage their data to simplify the deployment of enterprise AI."
To learn more about this collaboration and how it can help organisations achieve rapid AI deployment, please read here.