Delinea Carries Strong Channel Momentum Into 2023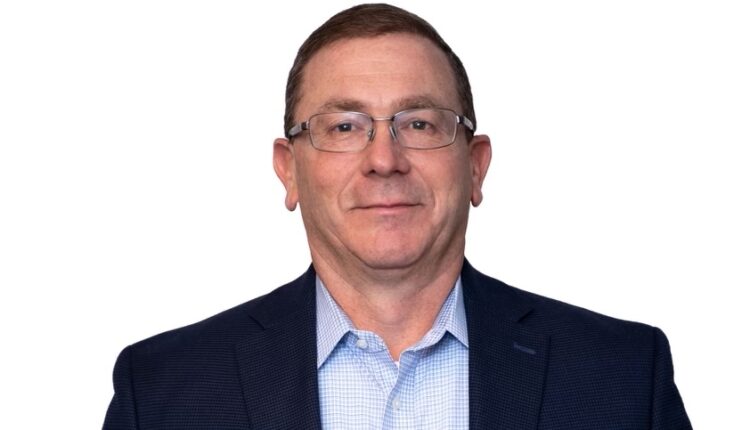 Delinea detailed 2022 performance results in its global channel that indicate significant momentum entering 2023, highlighted by nearly 30% year-over-year growth in global channel-sourced bookings.
"As we extend PAM to meet identity and access control requirements of modern, hybrid enterprises, it is imperative that we also have a successful, enabled channel that can extend our reach into global markets," said David Castignola, Chief Revenue Officer at Delinea. "Our global channel program continued to make huge strides in 2022, setting us up for greater success this year as we further expand our footprint."
Delinea saw a significant increase in the number of engineer accreditations, attributed to the introduction of Delinea Secret Server boot camps throughout 2022. These intensive five-day enablement and training events were hosted across regions on five continents, resulting in new reseller partner certifications. The company also rolled out a new Partner Portal in 2022 that improves the ease of doing business with Delinea for VARs, System Integrators, MSPs, and Distributors.
"Participants in Delinea's partner channel program who are active in ongoing sales and technical training activities, attractive cash incentives, and merit-based market development programs are frequently the most successful producers in the ecosystem," said Tim Puccio, Senior Vice President of Global Channels and Alliances at Delinea. "This makes engaging with Delinea even more advantageous to their bottom line. A low barrier to entry offers many partners within Delinea's partner community an opportunity to advance their place in the PAM market, which continues to grow at an impressive pace."