DigiGlass by Redington Announces Partnership with Cloud Based Application Security Firm Indusface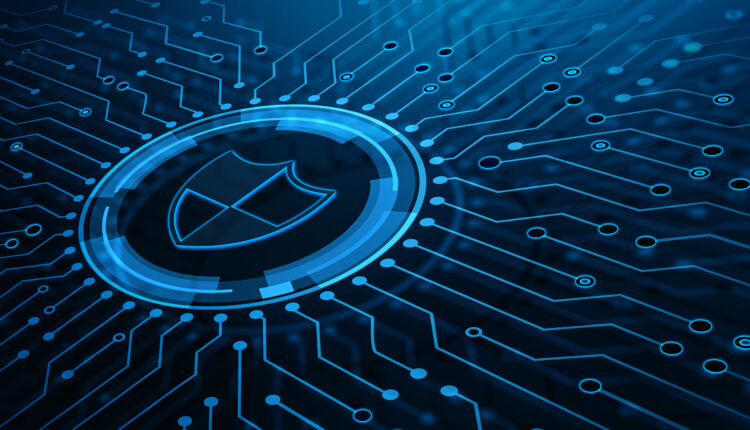 DigiGlass by Redington, managed security services brand of Redington Value has announced a strategic Managed Security Services Provider (MSSP) partnership with Indusface, a leading application security SaaS company trusted by 5000+ global companies to detect, protect, and monitor against security risks on websites, mobile and API applications.
Indusface's award-winning fully managed platform AppTrana integrates web application scanner (DAST), cloud WAAP (WAF), DDoS & BOT Mitigation, secure CDN, and threat intelligence engine. With this collaboration, DigiGlass by Redington customers can integrate Indusface's award winning offerings, including AppTrana, to create powerful security strategies that ensure threat actors are kept at bay.
Cybercriminals have become more sophisticated and the range of attacks that they execute are increasingly complex, more integrated, and veiled. This partnership enables Redington's customers to take advantage of Induface's robust security solutions that will help them defend against new-age threats.
According to a recent study done by Indusface titled 'The State of Application Security', the company analysed 800M+ attacks. One of the key findings was that almost 60% of attacks were blocked using custom rules. While the core rules are comparable to most WAAP providers, the ability to act as an extended SOC team to write, test and manage custom rules while promising a zero false positive guarantee is the value that Indusface provides.
Boasting more than 40 world-class cybersecurity vendors, DigiGlass by Redington covers applications, networks, endpoints, data, infrastructure, clouds, perimeters, and more, all with a range of service levels. The services include monitoring networks to help detect, identify, and respond to a multitude of known and unknown threats, enabling tech teams to prevent attacks from succeeding.
Now with the capability to integrate Indusface along with its powerful services, DigiGlass is a compelling offering for customers to effortlessly secure their infrastructure and digital operations while being able to prioritise core business.
Jayesh Warier, VP, Sales at Indusface, said, "Applications and data are at the heart of any digital business and Indusface offers strong security solutions to guard these prized components. We are excited to partner with a specialist like DigiGlass by Redington, with whom we can provide a holistic offering, including analytics and SIEM, for our growing customer base in the region. Customers can rely on the strength of our partnership for their end-to-end cybersecurity requirements."
Sayantan Dev, President, Redington Value, said, "In today's growing digital world, cybersecurity has become an essential requirement and the most important priority for organisations across all industries to protect their mission-critical corporate data. As businesses rely significantly on digital infrastructure, there is an urgent need for robust security solutions and services that offer continuous monitoring and protection of networks and applications.
"At DigiGlass by Redington, we recognise the critical importance of cybersecurity, and we are proud to announce our partnership with Indusface, a pioneering leader in the field. Together, we will provide comprehensive security solutions and services that enable our customers to protect their applications and data with unparalleled effectiveness."
Dev added, "Our collaboration with Indusface will empower our ecosystem with cutting-edge security technologies that leverage artificial intelligence and machine learning. By combining the power of Indusface's web application firewall (WAF) with DigiGlass managed security services (MSSP) expertise, we will deliver best-in-class network and application security solutions to our partners and customers.
"We are committed to deepening our collaboration with Indusface to offer unique value and innovative security solutions to our customers. With this partnership, we are confident that we can help businesses of all sizes safeguard their digital assets against the constantly evolving threat landscape."