Dubai DED implements automatic fine settlement system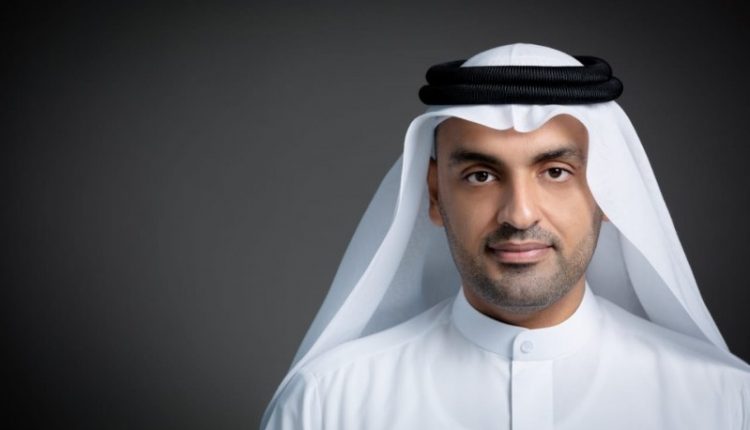 The Commercial Compliance & Consumer Protection (CCCP) sector in the Department of Economic Development (DED) has announced an automatic settlement facility for traders eligible for 50 percent reduction on commercial fines. According to Dubai DED, the announcement is in line with the declaration of 2019 as the Year of Tolerance by President Sheikh Khalifa bin Zayed Al Nahyan and also represents DED's efforts to enhance competitiveness and ease of business.
The 50 percent reduction is applicable only on fines issued for the first violation in a calendar year. As per the new facility, as soon as a commercial violation is entered in the system the trader receives a text message with an automatic reduction of 50 percent in the fine. Previously, the customer had to request a settlement upon which the system verified the trader's eligibility for any reduction in fines.
Mohammed Ali Rashid Lootah, CEO of CCCP, said, "The Department of Economic Development is proud to launch initiatives based on the vision and directives of our leadership, especially when 2019 begins as the Year of Tolerance. We want to provide best quality services to as many businesses as possible in Dubai. The automatic fine settlement facility will contribute to enhancing happiness in Dubai and the emirate's position across global competitiveness indicators."
Lootah added that DED received more than 4,650 fines settlement requests in 2017 and 2018 under the previous system itself. "The net value of fines settled under the 50 percent reduction in 2017-2018 was AED 23.4 million. We believe that the new automated system will be smoother and more flexible as it will automatically adjust the fines and benefit more business owners."
CCCP seeks to launch services and initiatives that enhance the business environment in line with the aspirations of the UAE to build a tolerant and open society, promote cultural dialogue, and elevate Dubai into a global capital financial capital as well as a destination for sustainable business growth as targeted in the strategic plan of the government on Dubai.