Egypt's Polyserve Announces Digital Transformation Partnership with SAP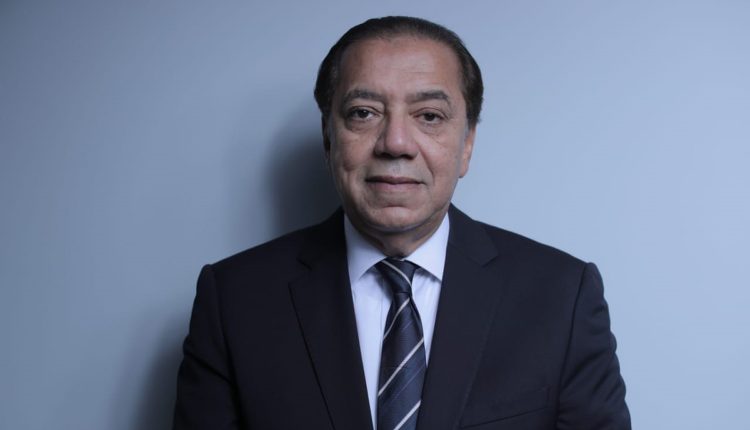 One of the largest fertilizer and chemical production and trading groups in Egypt and the Middle East – Polyserve Fertilizer and Chemicals – has announced a digital transformation partnership with global technology company SAP.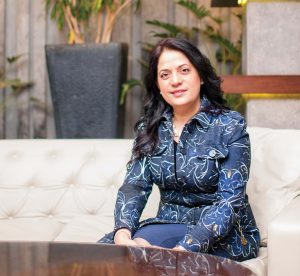 Polyserve is adopting the S/4HANA Cloud real-time business suite, the Ariba Sourcing platform for paperless procurement and connecting with a global network of more than 4.6 million companies, and the SuccessFactors human experience management suite along its 4 subsidiaries (Abo Zaabel Fertilizers and Chemicals, Aswan Fertilizers and Chemicals, Ferchem Egypt, and Polyserve Trading) as the first phase of its digital transformation journey.
As Egypt sees a rise in Industry 4.0 connected manufacturing and supply chain, with SAP, Polyserve is also seeking to explore next-generation innovations. In the second phase of its digital transformation journey, Polyserve will examine digital solutions across Big Data analytics, the Internet of Things and predictive maintenance, and environment, health, and safety, and the SAP Digital Boardroom.
Egypt Vision 2030's sustainable development strategy aims to develop the country's manufacturing and agricultural sectors as a pillar of diversified economic growth and job creation. At the heart of this growth will be increased fertilizers consumption to improve crop yields and productivity.
As a result, Egypt's agricultural market is set to grow by about 20 percent from EGP 35 billion in 2018 to EGP 41 billion by 2024, according to a recent report by Mordor Intelligence LLP. US AID says that agriculture accounts for 28 percent of Egypt's jobs and 15 percent of the GDP.
Polyserve is already one of Egypt's important agriculture supply chain players, with annual turnover of EGP 2.5 billion and more than 2,000 employees.
"As Egypt and the world's agricultural sector grows,  we needed to gain real-time insights on our business and production, a wider network of global suppliers to enhance our supply chain, and to find, train, and retain the top Egyptian talent into senior management roles," said Dr. Sherif El Gabaly, Chairman and Managing Director, Polyserve Fertilizer and Chemicals. "Our digital transformation with SAP is set to optimize costs, enhance productivity, and support Egypt Vision 2030's goals of increased agricultural production."
"Polyserve is showing how Egyptian manufacturers are adopting to market changes by digitally transforming into Intelligent Enterprises," said Hoda Mansour, SAP Managing Director, Egypt and Levant. "We're exchanging global best practices for Polyserve to have the real-time insights to thrive in the digital economy, increase farming efficiencies, and create sustainable food supply chains that can overall support Egypt Vision 2030's economic goals."