Emitac joins forces with CloudHealth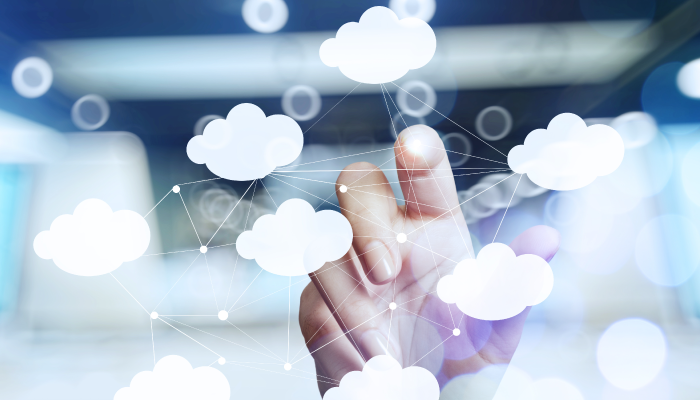 Emitac Enterprise Solutions, an IT infrastructure services and solutions provider, has announced their integration with cloud management platform provider, CloudHealth Technologies. This collaboration will help customers visualize, optimize and automate the management of multicloud environments across public and hybrid cloud environments, according to the company.
Managing cloud infrastructure is becoming as complex as managing traditional data center infrastructure. There are ways for cloud infrastructure to become highly optimized and this will provide an opportunity to automate tasks and processes.
EES CloudHealth is a policy-driven solution that provides transparency into cloud infrastructure, helping businesses to optimize cost, usage, performance, and security.
"As Microsoft and AWS have announced the opening of their datacenter in the Middle East, we are excited to partner with CloudHealth to bring the technology and offering to the Middle East." said Gautham Raj, Emitac Enterprise Solutions CEO.
"Emitac's Managed Services offering focuses on sustainable value realization through an emphasis on technology and operational efficiency," said Bob Kilbride, Sr. Director of Channels for CloudHealth Technologies. "Their approach of driving a close alignment between business operations and IT throughout the customer's cloud  transformation journey complements the CloudHealth platform perfectly. We're thrilled to be partnering with Emitac and helping power their EES Managed Services offering in the United Arab Emirates."