F5: Edge Computing Advances as Containerisation Expands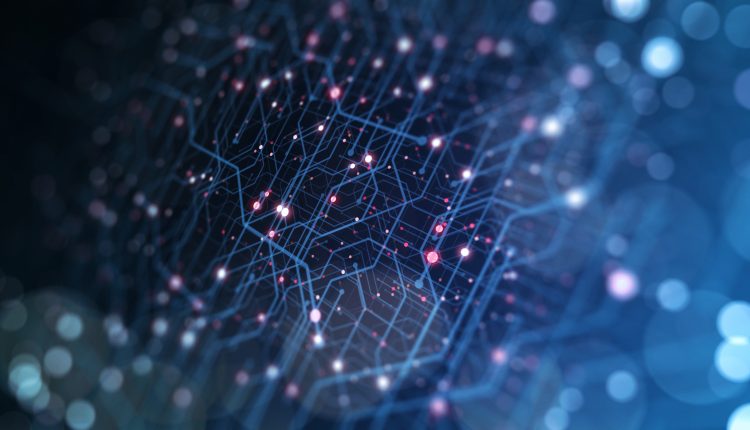 New research from F5 shows that edge computing is evolving fast to help enterprises to support modular application components residing in containers across multiple cloud and edge locations
According to the 7th annual State of Application Strategy Report (SOAS), 76% of globally surveyed organisations are already using – or have plans to use – the edge to capture benefits related to application deployment, performance, and data availability. 39% of respondents reported that edge computing would be strategic in the coming years.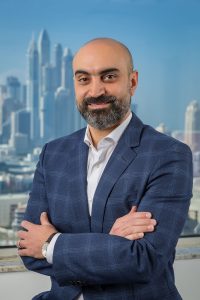 "The edge—which is different for each industry and business function—enables new services and better performance by placing applications as close as possible to the sources and users of data," said Mohammed Abukhater, F5's VP of Sales for the Middle East, Turkey and Africa, speaking at a media event in Dubai this week.
"What we're seeing today is that the edge is evolving to meet the need of enterprises to support modular application components that reside in containers across multiple cloud and edge locations. Containers enable faster, more efficient, more consistent deployment, and placing them at the edge can improve scalability and the customer experience, among other benefits."
F5's SOAS analysis shows that burgeoning interest in the edge is already being reflected in organisations' decision-making when seeking application security and delivery technologies. As in previous years' SOAS reports, the ease of use and reduction in total cost of ownership were the first and second most-desired characteristics when evaluating a purchase. This year, however, multi-cloud availability shot up the list from eighth in 2020 to third place, reiterating a growing demand for increasingly distributed applications.
The SOAS report found that 87% of organisations operate both modern and traditional architectures.
COVID-19 is seen as one of the main reasons for this year's growth in the number of architectures.  According to nearly half of survey respondents, the pandemic also accelerated their organisations' movement to the cloud and to SaaS. The trend was already underway, but it jumped forward when workloads were redistributed away from on-premises data centres to address a suddenly remote workforce and digital-first economy. Application deployments in the cloud (both IaaS and SaaS) are accelerating, while the pace of on-premises deployments slowed.
SOAS concludes that the pandemic-fueled interest in the cloud is unlikely to be reversed: looking forward, more than three-quarters of organisations plan to maintain current deployment levels across public clouds, colocation, and SaaS.
Meanwhile, on-premises deployments will continue, with slightly more than half of organisations expecting to maintain their current levels. But, even as 27% of respondents have repatriated or plan to repatriate applications from the public cloud, the platform has proven viable. Workloads will flow between cloud and on-premises data centres as it makes sense for the organisation.
More than 70% of organisations now host application security and delivery technology in on-premises data centres. With cloud deployments increasing' more than two- thirds of respondents also host application security and delivery technology in the cloud, which is almost at parity with on-premises deployments. According to the SOAS report, the two are not mutually exclusive, since the average organisation uses two hosting locations.
As part of architectural shift, 15% of organisations are now hosting application security and delivery technology at the edge, whereas 56% of respondents identified the secure access service edge (SASE) as a key strategic trend.