Finesse Deploys BI and Analytics Platform at Al Fardan Exchange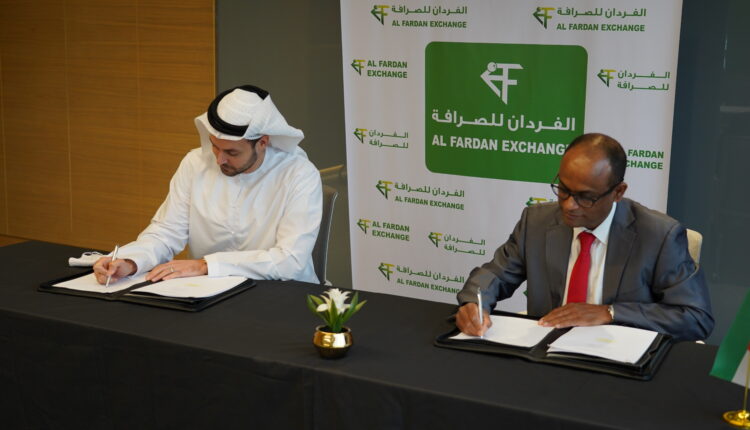 Al Fardan Exchange, one of the UAE's leading financial services providers, has successfully executed Business Intelligence (BI) and Analytics solutions with the support of Finesse, a global system integration company, specialising in scale up operations, productivity, and decision-making processes.
The update will allow the business to access in-depth insights for the core businesses within the organization by effectively tracking performance.
Finesse implemented the robust Qlik business intelligence platform at Al Fardan Exchange to make all data actionable within the organisation. Qlik provides an end-to end, data integration and analytics platform to aid better decisions, productivity, and revenue.
The initiative was driven as one component of many throughout Al Fardan Exchange's digital transformation roadmap to use the business intelligence platform to provide enhanced visibility and insights.
'As part of our digital transformation strategy at Al Fardan Exchange, we have been focused on leveraging new technologies whenever possible, to ensure that data is seamlessly integrated within the organisation. As such, we've decided to adopt Finesse's Business Intelligence solutions as part of our journey and we are delighted with the outcome," said Hasan Fardan Al Fardan, CEO at Al Fardan Exchange.
'Finesse is among the leading Digital Transformation providers in the region. The successful implementation of Business Intelligence at Al Fardan Exchange has been a milestone in our journey. Finesse is always in the forefront of bringing optimum technology solutions to the region and implementing them to suit each client's unique business needs. We are grateful to Al Fardan for choosing us as their strategic technology partner and we are committed to ensuring it remains a successful collaboration," said Elio J P, Finesse's Chief Business Officer.
'Intuitive dashboards at Al Fardan Exchange will help the management teams utilise their accumulated data with the right insights at any given time. Our expert team, together with the support of Al Fardan Exchange, implemented the solutions within a short timeframe, a testament to Finesse's skill and experience in the market," said Samer Dlikan, Chief Technology Officer, Finesse.