Fintech Abu Dhabi innovation challenge kicks off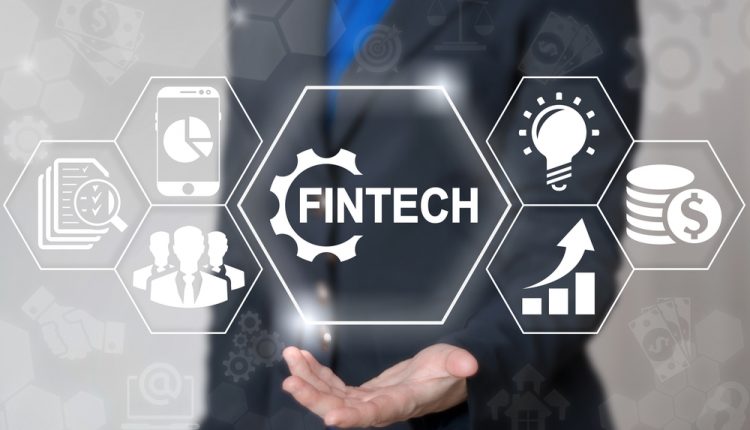 Abu Dhabi Global Market (ADGM) and KPMG Lower Gulf have announced the launch of the second edition of the FinTech Abu Dhabi Innovation Challenge.
The inaugural Innovation Challenge, organised last year, generated strong interest among regional financial institutions about the potential benefits of collaborating with FinTech start-ups. As a result, this year's challenge will primarily focus on generating real case studies in the adoption of FinTech solutions by major UAE institutions, including government entities and regulators. The final demonstration day will be held, in conjunction with the annual FinTech Abu Dhabi Summit, FinTech AD, taking place on 17th September, 2018.
Simultaneously, KPMG LG will extend the operations of its Digital Village to the region and will operate from ADGM's Innovation Centre. The platform intends to help start-ups as they look to grow to the next stage, and equip corporate clients with one of the latest innovation technologies.
UAE-based institutions will begin by collaborating with ADGM to identify a specific business problem that can be resolved through the use of financial technology. Both ADGM and KPMG LG will then issue a global call to action, inviting local and global FinTech entrepreneurs to apply for the opportunity to work with designated "Corporate Champions."
The best selected applications will be paired with Corporate Champions and will work together to develop ready-for-adoption solutions. The product of this collaboration will be presented to an audience of international financial institutions, regulators, professional services firms and start-ups at FinTech AD 2018 on 17th September.
The selected Corporate Champions will be given the opportunity to tap into KPMG's expertise in managing the innovation process and will benefit from a purpose-built prototype solution to a business issue that will improve commercial outcomes. Successful applicants will gain direct access to leading UAE institutions and the opportunity to demonstrate their technological capabilities to potential clients in the wider financial industry during FinTech AD 2018.
Vikas Papriwal, Head of Advisory for KPMG LG, said, "We are excited about the prospects of setting up the KPMG Digital Village in the ADGM Innovation Centre on Al Maryah Island. At the same time, we look forward to working closely with respective governments and private sector entities to help co-develop innovative solutions as part of the Innovation Challenge."
Umair Hameed, Partner, Financial Services, KPMG LG, added, "FinTech has immense potential to transform the financial services sector in the region. We are absolutely thrilled to team up with ADGM on the latest edition of the Innovation Challenge, which will showcase real cases of how FinTech addresses specific business needs."
Richard Teng, Chief Executive Officer of the Financial Services Regulatory Authority of ADGM, added, "ADGM is excited to welcome KPMG Digital Village to establish its second global centre in ADGM, after Singapore. By bringing corporates, start-ups, investors, and government bodies together in a collaborative ecosystem to drive the adoption and integration of innovative solutions, the KPMG Digital Village aim to establish a robust ecosystem with strong networks for open innovation to succeed."