Fortinet Releases Inaugural Sustainability Report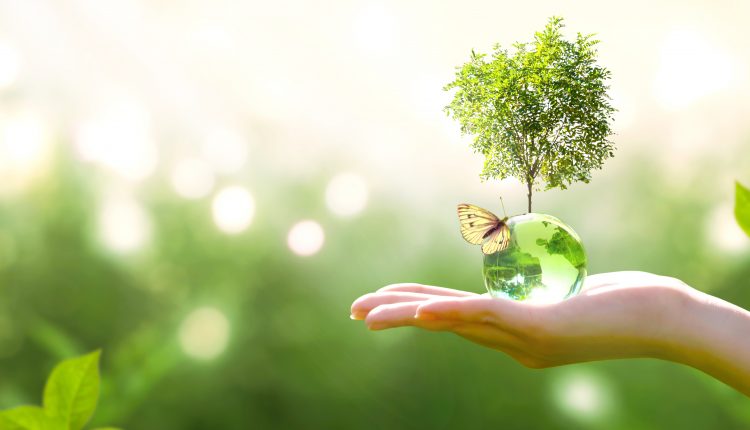 Fortinet has announced its inaugural Sustainability Report, detailing the company's sustainability strategic framework, initiatives, and key performance metrics. The company plans to share updated progress on an annual basis.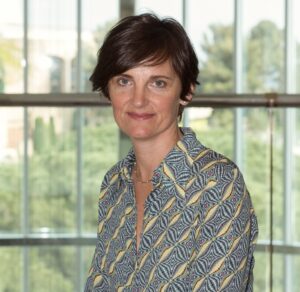 "At Fortinet, we understand the importance of making sustainability integral to our business model," said Barbara Maigret, Global Head of Sustainability & CSR at Fortinet. "2021 was the year for defining our strategy and planning the company's journey for the medium- to long-term. With our inaugural sustainability report, we aim to increase transparency on progress to date and allow our stakeholders – including customers, partners, employees, suppliers, shareholders, and communities – to better understand our corporate social responsibility approach, leading with ambition towards a more sustainable world and safer internet."
Following a materiality assessment conducted in 2021 to identify and prioritize the Environmental, Social and Governance (ESG) issues that are most significant to Fortinet's business and to its stakeholders, the company defined the following four main areas of impact:
Fortinet's Sustainability Report references the Global Reporting Initiative (GRI) Standards, Sustainability Accountability Standards Board (SASB) Standards and the United Nations Sustainable Development Goals (UN SDGs). The report provides details and metrics on the following eight priority issues: cybersecurity risks to society; information security & privacy; product environmental impacts; environmental management & climate change impacts; diversity, equity and inclusion; cybersecurity skills gap; business ethics; and responsible product use.