Help AG advances AI-powered cybersecurity with Exabeam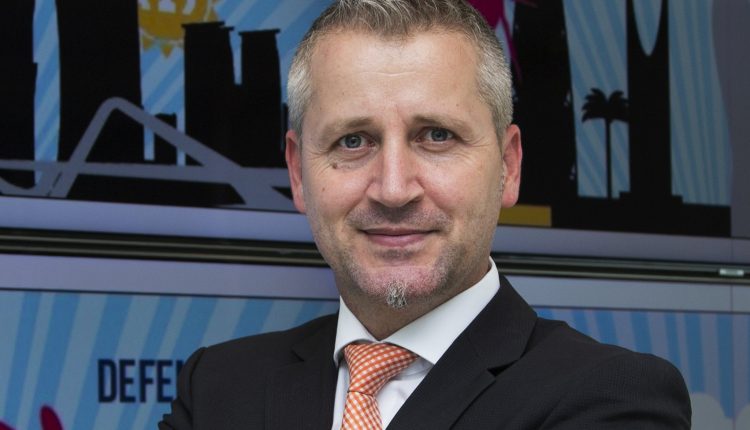 Further augmenting its capabilities in artificial intelligence (AI) and machine learning (ML) for cybersecurity, Help AG has announced a new partnership with Exabeam, the Smarter SIEM company.
Under the partnership, Help AG will bring to market Exabeam's security information and event management (SIEM) and user and entity behaviour analytics (UEBA) solutions.
Stephan Berner, CEO, Help AG, said, "Through the application of AI to critical labour-intensive tasks, Exabeam expertly enables cybersecurity teams to refocus their efforts on risk rather than events. This is especially beneficial in the region, as these solutions can alleviate the workload on understaffed IT teams, while delivering an elevated ability to detect and mitigate the impact of complex cyberattacks."
Exabeam is a recognised leader in the SIEM and UEBA marketplace. It offers the comprehensive  Exabeam Security Management Platform (SMP) that enables organisations to take advantage of big data, advanced analytics, and automation capabilities to reduce time to investigate and contain threats by 51 percent. Exabeam's solutions integrate seamlessly with key technologies in Help AG's portfolio – such as security solutions from Splunk and Vectra – as well as with cloud environments such as Microsoft Office 365, AWS, Google, and Salesforce. These integrations allow Help AG to unlock the full potential of our customers' existing cybersecurity investments.
"Exabeam's solutions perfectly complement the security technologies that form the core of Help AG's product portfolio, thereby enabling us to create highly effective turn-key solutions for our customers. Furthermore, we have deployed these solutions within our own Cybersecurity Operations Centre (CSOC), thereby enhancing our 24×7 Managed Security Services (MSS) offering," Berner said.
"As a truly advanced provider of cybersecurity services in the Middle East, Help AG is an ideal partner for Exabeam," said Brett Candon, VP, EMEA Channels, Exabeam. "Together, we can help more enterprises investigate and respond to security events in minutes, not days, and enable security operations center analysts to work smarter. They are a welcome addition to our Exabeam Partner Program."