How to handle data deluge
At Gitex, Nick Jheng, Regional Manager of Middle East at Synology, spoke to us about the latest innovations in data management and protection offered by his company. Excerpts: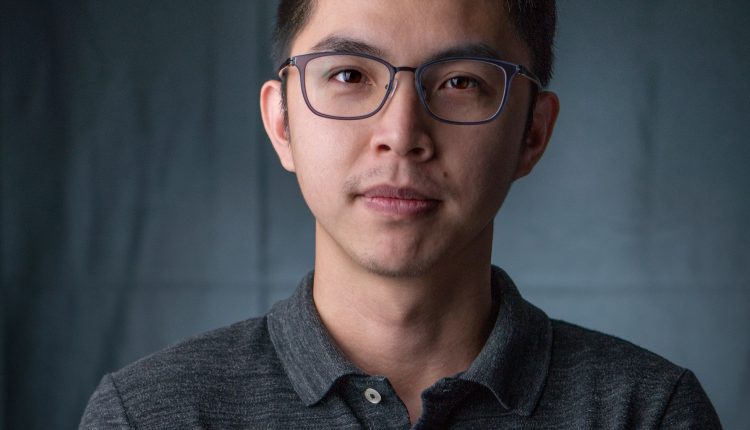 What was your event theme at Gitex this year?
People always think of us as a NAS vendor, which is right but not 100 percent true. We are actually in the business of data management and protection, and we even have our own public cloud service called C2, hosted in our data centre in Germany.
At Gitex, our focus was mainly around different areas. One was multimedia and networking for the home. Although people don't download media anymore because of Spotify and Netflix, etc., we still generate digital assets such as photos and videos. Where do you put them? You can have just one NAS to store them, and depending on capacity, it comes in different form factors starting from one bay to up to 12 bays. The biggest capacity for a hard drive now is 16TB for one single bay, and it is much cheaper than what you pay annually for public storage services.
Another area of focus was surveillance solutions, which is a hot market in this region. We don't make IP cameras but integrate with them – we support more than 7000 cameras from 140 brands. You can leverage our software features such as intelligent monitoring, motion detection, and many more advanced features in one single machine. To give you an idea about scalability, businesses can use our NAS for their surveillance needs to manage 5000 cameras and 300 recording servers at the same time.
Are you facing competition from cloud-managed NAS offerings such as Google's Filestore?
In the storage market, it is more of a coopetition game, which is why we do a lot of integration with the device operating system. The bigger the coverage of the device that generates data, the better your chances of absorbing all the demands. You can either purchase a bigger hard drive or a small one and continue to use public services. The choice is all up to users. When it comes to data protection, which is our strong suit, you don't have to pay for backup because it comes bundled with our NAS. And inside DSM, our operating system, you can install whatever you like. So what we offer is a truly multi-function device that can help you protect against ransomware and also allow you to sync your files to not just our public cloud but also to other players such as Google, Microsoft, and Amazon.