HPE Discover More event comes to UAE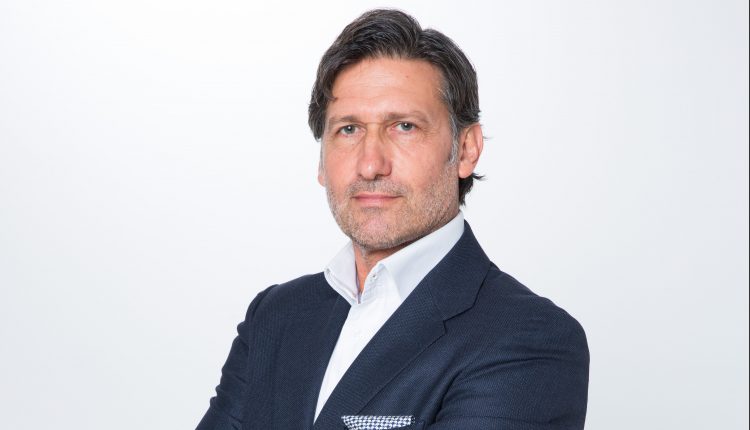 Hewlett Packard Enterprise (HPE) today announced that its Discover More technology showcase event will take place in the U.A.E on 20thMarch at the Jumeirah Beach Hotel in Dubai.
HPE Discover More offers customers and partners deeper insights into the importance of enterprise technology in a digital-first world, building on HPE's flagship Discover event by providing more localized, relevant content. At the event, HPE will be demonstrating how enterprises can transform their business in a world where everything computes, and where everyone and everything – billions of devices, cars and homes, workplaces, stadiums, hospitals and factory floors – shares data.
HPE Discover More – Dubai takes place at the Jumeirah Beach Hotel and is expected to draw over one thousand HPE customers and partners to the event. Attendees will learn more around HPE's brand vision to advance the way people live and work, through helping enterprises to redefine experiences and drive smarter, more secure, hyper-efficient operations across every industry. These possibilities include helping meet the food requirements of a growing global population and advancing precision medicine — healthcare tailored to the individual needs of every patient worldwide.
HPE Discover More – Dubai will be opened by Dr. Fabio Fontana, vice president and managing director, HPE Middle East, who will then hand over to Antonio Neri – President & CEO, HPE. Antonio is visiting the UAE for the first time as CEO of HPE and will take the audiences through the advances that HPE brings to people's personal and professional lives. H.E. Sarah Al Amiri, UAE Minister of state for Advanced Sciences will then put things into context for the UAE and the region, by highlighting the UAE's vision for the role of technology and its impact on the way people live and work.
"Data is the biggest factor in the transformation of technology today. It facilitates the insights for progress, and it's being created at rates like never before. With data at its core, HPE Discover More is the perfect environment for customers to engage, meet and accelerate new partnerships," said Dr. Fabio Fontana, vice president and managing director, HPE Middle East."We're bringing an ongoing, technology-enabled conversation to our highly engaged global audience with frequent events, delivered locally and with a diverse range of topics, tailored to local market audiences. We're very excited to be bringing this event to the UAE."