Infopercept Opens Its First Middle East Office in Kuwait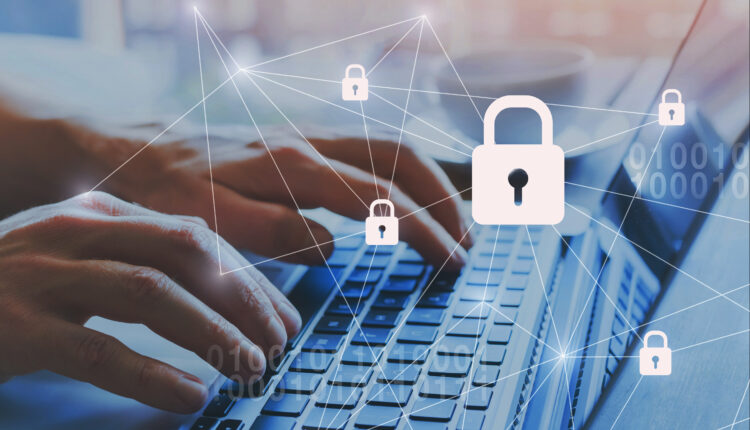 Infopercept, a global cybersecurity solutions and services company, announced the opening of its office in Kuwait.
Infopercept has a strong base of partners and customers in key regions in the Middle East, such as Saudi Arabia, Kuwait and Bahrain. The opening of office is the first step towards its expansion strategy for the region.
Speaking about the development, Jaydeep Ruparelia, CEO Infopercept Consulting Pvt Ltd, said, "Infopercept has been present in the Middle East for more than five years now. Our offensive first approach and coverage of all three pillars of cybersecurity: offensive, defensive and compliance, have resonated well with the regional customers and partners. We have seen good growth in the Middle East and hence want to serve our customers and partners more closely with a direct presence in the region."
For choosing Kuwait as the location, Ruparelia added, "Kuwait is a mature and cybersecurity – aware market. We have many customers here which are on our Invinsense platform of XDR, deception, offensive and compliance. Kuwait was the best choice for us to support our existing customers closely and to protect more and more prospect organisations with our comprehensive cybersecurity solutions and services. We plan to adopt an aggressive channel approach in the region."
Mohammed Ali Haider, Managing Partner Kuwait, Infopercept, said, "Kuwait is witnessing a huge digital transformation wave, and organisations of all sizes and verticals need to start implementing security as their DNA to make their digital transformation a success story Infopercept can assist organisations in all aspects of cybersecurity, from strategy to operations, including compliance, offensive security, and defensive security. We have aggressive expansion plans for the region and a direct presence is a part of that."
Jay Raval, Business Advisor, Kuwait, Infopercept, said, "Infopercept has gained significant traction in Kuwait since we started our operations through partners. Establishing a direct presence will not only benefit our customers but also our partner ecosystem, which requires our support to reach the next level. Infopercept enables organisations to enhance their cybersecurity by providing necessary processes, people, and technology. Expanding our presence in the region will enable us to provide deeper support and help our customers meet all aspects of their cybersecurity needs."