Malwarebytes acquires Binisoft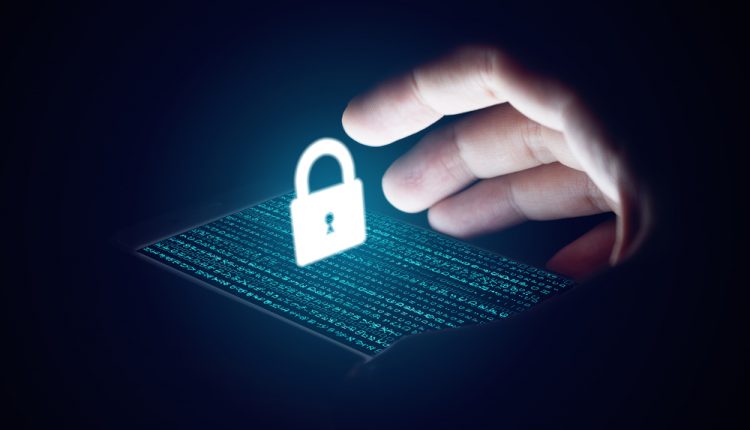 Malwarebytes, has acquired Binisoft, a privately-held Romanian company that created Windows Firewall Control to improve how the product is managed and USB Flash Drives Control to regulate how USB removable drives are used. The company's Windows Firewall Control is widely used by millions of users and will significantly enhance the Malwarebytes endpoint protection platform.
"We've seen tremendous demand from our customer base for these capabilities," said Marcin Kleczynski, CEO, Malwarebytes. "With continued increases in cyberthreats, including malware that communicates and coordinates data theft, it is more important than ever for businesses to easily manage their Windows Firewall and establish communication policies to prevent programs from initiating unauthorized outbound connections. With the acquisition of Binisoft, Malwarebytes will provide an all in one solution well beyond having to manage a Firewall through Group Policy Objects or other Microsoft technologies."
Windows Firewall Control is a product which extends the functionality of Windows Firewall by giving customers new features to improve the management experience and application rules of the product's settings. The user is able to select security profiles ranging from no filtering (turns off Windows Firewall) to high filtering mode (blocks all inbound and outbound connections). For rules management, admins or users can allow or deny access to any application, disable, modify or delete rules from the current rule set and merge or create duplicate rules. It also has the ability to provide device control, restricting the use of USB drives. Binisoft Windows Firewall Control manages the native firewall from Windows 10, 8.1, 8, 7, Server 2016 and Server 2012.