Mindware and Autodesk Expand Distribution Agreement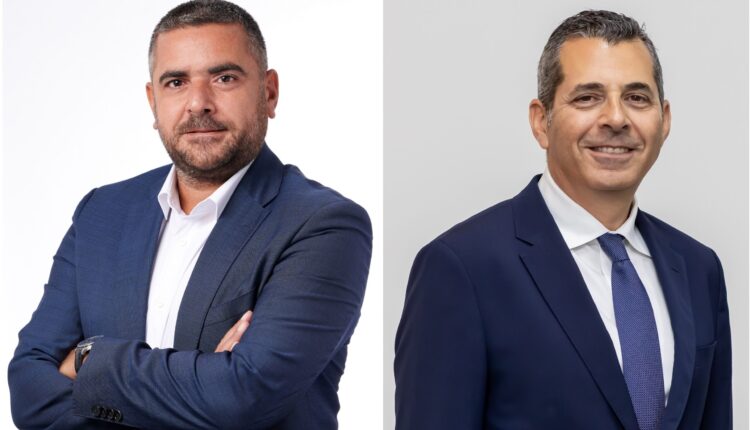 Mindware has announced that it has expanded its distribution agreement with Autodesk, to now include Lebanon, Jordan, Iraq, Pakistan, Palestine and Afghanistan. The two companies have shared a long-standing partnership since 2020, which originally spanned North Africa.
The success of the collaboration is evidenced by the fact that Mindware has developed and expanded the Autodesk partner ecosystem and has helped the company penetrate new major accounts in the region.
Speaking about the partnership, Toni Azzi, General Manager, Qatar, Levant and Africa at Mindware comments: "Autodesk is a very strategic vendor for Mindware. Further to our success in helping the company establish a strong presence in French speaking Africa, we are eager to grow the vendor's footprint and business in countries where we believe there is a huge potential to penetrate the market. The key success drivers will be, to develop a strong channel, penetrate new market verticals and reach end customers by promoting, showcasing and designing end-to-end Autodesk solutions."
"I am, personally, thrilled with the opportunity to be working with Louay and his team again – we have had an excellent collaboration in the past. Many thanks to Autodesk for their trust and to Toni for helping make the contract expansion into Pakistan and Afghanistan a reality. Our objective is simple: execute the best possible channel strategy into both countries", says Nicholas Argyrides, General Manager – Gulf at Mindware.
Autodesk and Mindware will align on go-to-market strategy and tactical plans. The vendor will offer the distributor and its partners, sales and marketing tools, technical support, training and certification, partner portal access and co-marketing opportunities to help promote and sell the company's solutions. Mindware will look to recruit new, specialised partners and sign strategic alliances in each territory in order to target new verticals. The distributor will also provide value-added services to the channel ecosystem, including technical support, solution and architecture design, PoC support etc.
Louay Dahmash, Senior Director, Autodesk Middle East says: "We are excited to expand our partnership with Mindware as they take on the role of our trusted value add distributor in Pakistan, Jordan, Lebanon, Palestine, Iraq and Afghanistan.  Having already established a successful collaboration in Africa, we have full confidence of their ability to replicate its proven track record of operational excellence and growth.  Mindware's in-depth knowledge of the region and commitment to providing best-in-class service makes them a perfect fit for our growing customer base."