Mindware partners with Cloudflare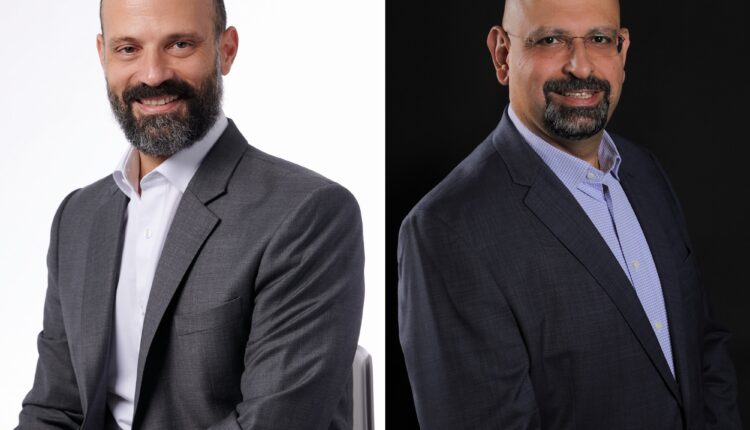 Mindware announced today its strategic partnership with Cloudflare, the security, performance, and reliability company helping to build a better Internet.  Mindware will provide sales support, go-to-market programs and after-sales services for Cloudflare solutions in the GCC, Levant, North Africa and Pakistan.
Nicholas Argyrides, General Manager – Gulf at Mindware noted, "The pace of digital transformation has accelerated in recent years, driven by the organisational need to enable a hybrid workplace. The incidence of cyberthreats has grown and evolved to an extremely high level of sophistication. In response to the needs of our partners and their customers, Mindware is relentlessly enhancing our cyber security capabilities. We have a robust focus on this segment, with an increased investment in resources, training and certifications over a wide array of security vendors."
"We are very happy to have strengthened our portfolio with this newest addition of Cloudflare. We look forward to combining our expertise in designing and distributing our solutions with Cloudflare's innovation-driven offerings that enable a more reliable, secure and private Internet," he continued.
"Accelerating channel driven business is part of our growth and expansion strategy across the Middle East & Turkey region, where we were on the lookout for a trusted value-added distributor that can support us on that journey. We saw a lot of synergy between our go-to-market strategy and that of Mindware, which is key for the success of our new partnership. Eyad AlShami, Channel Manager at Cloudflare, will be leading the day-to-day partnership to proactively and successfully expand with new channel partners at the regional level," explains Bashar Bashaireh, Managing Director, Middle East & Turkey (MET) at Cloudflare.