Mindware Returns to GITEX with a Focus on 'Business Continuity'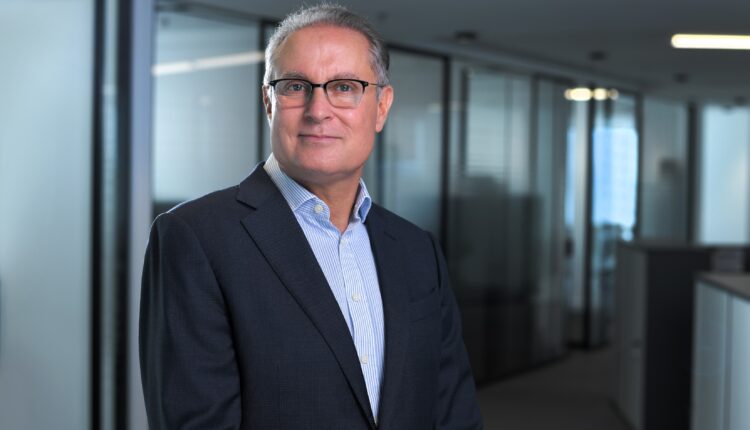 Regional value-added distributor Mindware is focusing on 'Business Continuity' at GITEX this year. In line with this theme, the company is helping partners with support on how to ensure that their businesses emerge successful even during a crisis. More than just offering a technology alone, Mindware aims to design comprehensive solutions that will help customers achieve business outcomes.
"Mindware is the best architect in the market to design these solutions together with our extensive portfolio of world class vendors ," said Philippe Jarre, CEO of Mindware. "This means that organisations have access to a lot of technology that can be easily integrated allowing them to go to the market very quickly."
Jarre also praised the region's fast transition into the digital era, citing the short amount of time it took to deploy security solutions that aim to protect not just businesses but also government entities as well. With the sudden shift in organisations embracing a hybrid working environment, there is an immediate need for solutions that cover security and connectivity, among other things, and this has opened new business opportunities for Mindware.
Given the competitive market in the region, Mindware is proud to have tripled its size over the past three years. Through recent acquisitions, the company is close to being a $1 billion distribution business focused on the Middle East and Africa region. "I believe we are the biggest in this market and the most profitable," Jarre adds. "My plan is to raise that to $1.5 billion in the next four years."
Jarre also pointed out the optimism of everyone attending GITEX this year. "The response this week has been incredible," he said. "After the past year and a half, everyone's ready to reinforce their business collaborations with face-to-face meetings."