MMA Infosec emphasizes on adapting Detection & Response at GITEX 2022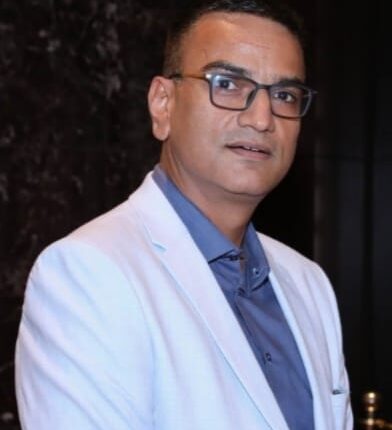 In the cybersecurity market, the ecosystem is centered around preventive technologies, with organisations and partners focusing more on identifying vulnerabilities to secure the network. MMA Infosec, established in July 2020, is on a mission to reverse this trend and help customers adopt detection and response capabilities to bolster their security posture. Ultimately, business protection depends on the speed at which you can hunt and contain an attack. So, while prevention is a goal, detection and response are essential business requirements.
Bringing in the experience of two decades in the Cybersecurity industry, Amit Kumar, Managing Director at MMA Infosec, says, "According to IDC, by the end of 2025, almost 50% of the organisations will shift towards managed services, and MDR lies at the heart of it. Hence, there is an immense potential for MDR in the market."
He adds that one of MMA Infosec's partner vendors – eSentire, has coined the term MDR- Managed Detection and Response.
Amit points out that ransomware is an interesting "business" in the current scenario. He considers it as a business and not a cybersecurity threat because it is a business disruption. Research done a few months ago revealed that many companies paid more than $1.4 million in ransomware – and that is in the UAE alone. The numbers are staggering, and many businesses have closed down due to these attacks. The number of ransomware attacks in the region is on the rise, resulting in devastating effects on businesses that have been affected.
Amit believes ransomware will continue to disrupt and create havoc for another decade."Hence, the organisations are required to quickly adapt detection and response methodologies to protect their sensitive data."
While elaborating on MMA Infosec plans for 2023, Amit says, "In the upcoming year or two, we have plans to grow as an organisation and expand geographically. Currently, being a team of six members, we are planning to invest in adding more value by scaling up employee strength. We are highly optimistic that by the end of 2023, we will have our presence in one of the biggest markets in the Gulf – Saudi Arabia. Also, we have investments planned in India and eventually Europe."