NetWitness Announces Participation at GITEX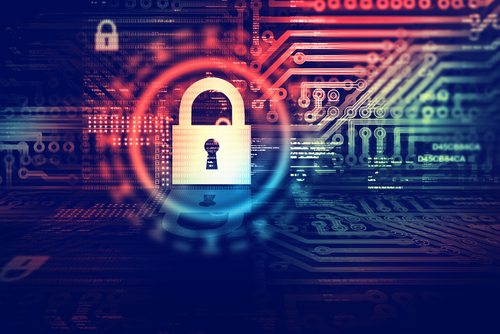 NetWitness, an RSA business, will be exhibiting at of GITEX Technology Week (17-21 October), where the threat detection and response company will showcase its NetWitness Platform, XDR technology, SOAR and Threat Intelligence solutions, and its Ransomware Defense Cloud Services.
The exhibition coincides with a time when technology and business leaders face a series of ever-changing and increasingly sophisticated cyber threats. At GITEX (Hall 3, stand H3-E1), NetWitness will address these challenges by showcasing its XDR platform that empowers security teams to rapidly detect today's targeted and sophisticated attacks with unparalleled visibility.
Threats are growing in number and complexity every day. It's critical that security teams have the visibility and analytics they require to take quick action to mitigate the impact of attacks. NetWitness can help security operation centers with its Evolved SIEM and Open XDR platform that accelerates threat detection and response. It can collect and analyse data across all capture points (logs, packets, netflow, endpoint and IoT) and computing platforms (physical, virtual and cloud), enriching data with threat intelligence and business context. The NetWitness Platform allows security analysts to prioritise, respond, reconstruct, survey, investigate and confirm information about the threats in their environment and take the appropriate response—quickly and precisely.