Nexans Meets Network Requirements With New Digital Ceiling Solution
A key component of the digital ceiling, Nexans' new DICE switch is allowing a growing number of Building Internet of things devices to be seamlessly powered and connected in the smart buildings of tomorrow.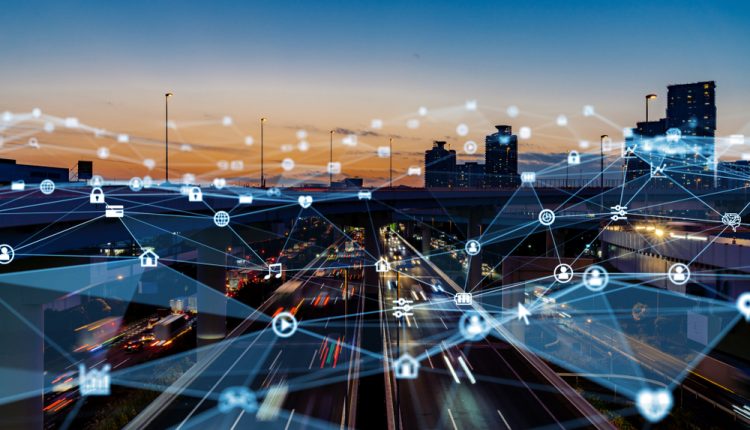 Nexans Advanced Networking Solutions, a provider for Fibre To The Office (FTTO) solutions, has launched LANactive Digital Ceiling XGigaSwitch DICE. The key features are 2×10 Gbps SFP+ uplinks; 4x MultiGigabits access ports for connection of bandwidth consuming applications; 4x Gigabit access ports for connecting further IP equipment and access ports are featured with PoE++ up to 90W.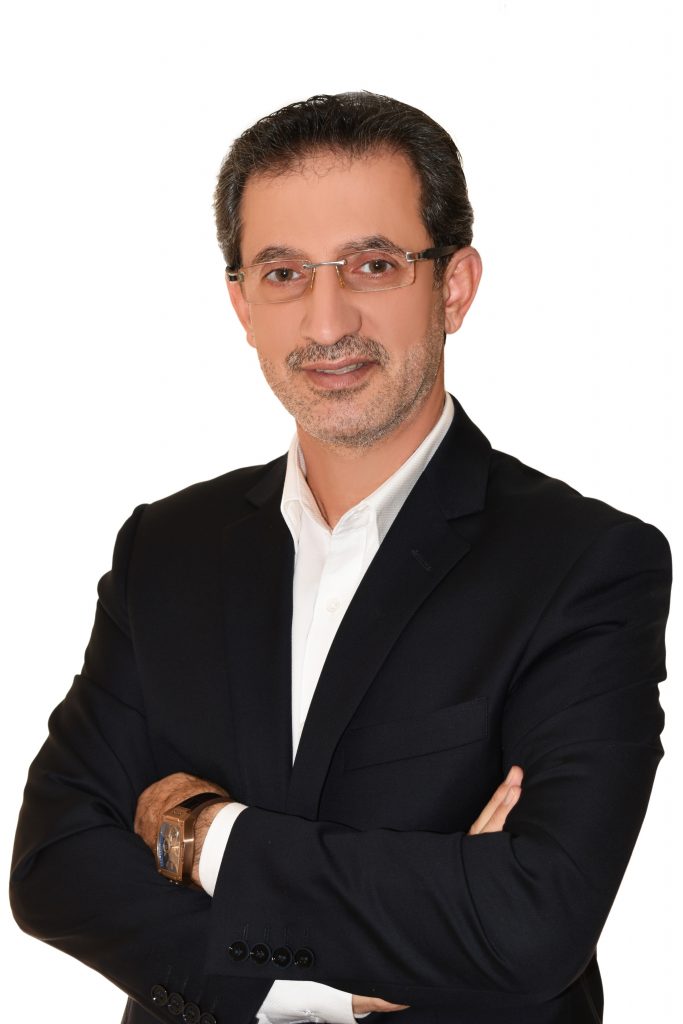 Arafat Yousef, Managing Director, Middle East & Africa, Nexans Data Network Solutions, said, "With the increasing investment into intelligent buildings and sustainability, the digital ceiling is becoming an important part of modern networking architectures. The myriad of IoT devices that have productive and sustainable use cases built around it are continuously increasing. In today's intelligent buildings it is not uncommon to find thermal cameras, air motion detectors, air quality sensors, temperature sensors, proximity sensors, surveillance cameras, wireless access points, all on the same network and often fitted in the same physical space. The digital ceiling is a solution for this device congestion."
He added that Nexans' latest LANactive Digital Ceiling XGigaSwitch DICE boasts innovative features including PoE and Gigabit access ports that enables the smooth roll out of the digital ceiling as an integral part of enterprise networking architectures.
To handle the exponential growth of data traffic challenges in a cost and resource efficient way, while ensuring the overall flexibility of the IT network, Nexans has developed the fiber in the Digital Ceiling concept. To achieve this, a data/power/control network is connected throughout the entire building via an overhead matrix installation. This offers a significant number of connection points, including Power-over-Ethernet (PoE), to link devices to building automation systems. Devices like WLAN access points, sensors, controls and other distributed building services are simply plugged in and immediately powered and connected to the network.
According to the firm, LANactive DICE meets the current and future network requirements of smart buildings. It is scalable and facilitates upgrading of existing and new networking infrastructures. Fibre based networks make the network future proof by meeting upcoming requirements of security, high bandwidth and energy savings. Fibre based networks also allow sustainable and cost-effective maintenance of the network.