Nozomi Networks to Exhibit OT and IT Security Capabilities at GISEC 2021
Attendees will be privy to the company's innovations in securing the increasingly converged worlds of OT and IoT infrastructures.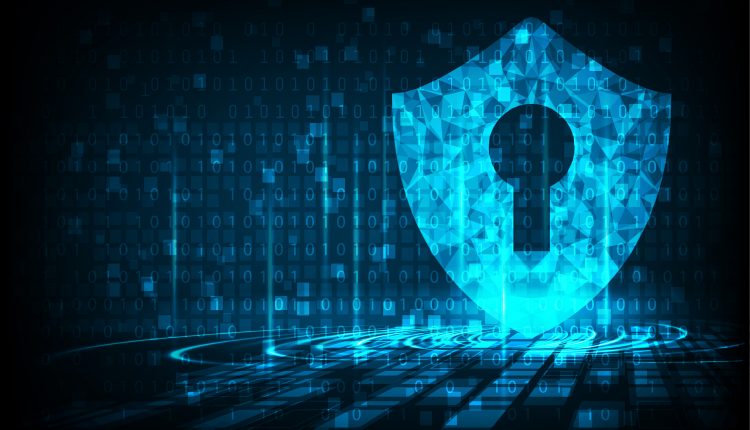 OT and IoT security company Nozomi Networks has announced its participation at the upcoming Gulf Information Security Expo & Conference (GISEC), to be held at the Dubai World Trade Center from May 31 to June 2, 2021. At the largest regional showcase of cybersecurity solutions, the company will highlight its tremendous growth momentum and key solutions and capabilities to help Middle East customers bridge OT and IoT security gaps and gain visibility across their operations.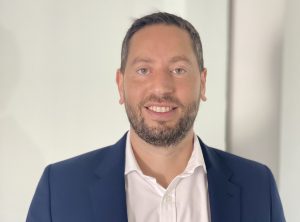 Bachir Moussa, Regional Director MEAR, Nozomi Networks said, "Digitalization and the Industrial Internet of Things (IIoT) is redefining the traditional enterprise OT systems.  OT and IT networks are increasingly interconnected and unconventional devices are plugged in and capable of communicating. These expanding attack surfaces have led to a huge spike in cybersecurity threats. Our recent "OT/IoT Security Report" revealed that ransomware activities and supply chain threats and vulnerabilities will continue to dominate the threat landscape. Organisations must invest in advanced cybersecurity solutions to secure their increasingly converged environments. Along with our regional channel partners, Nozomi Networks empowers customers with leading-edge solutions and proactive tools to unlock visibility across their OT, IoT and IT architectures and step up their security and digital transformation."
Nozomi Networks was at the forefront of security innovation and helped customers enhance their cyber defenses and address emerging threats, as they accelerated their digital transformation agendas in the wake of the pandemic. The company experienced a record growth in 2020 with 110% increase in annual recurring revenue and expanded its customer revenues with a 90% rise.
During the three-day cybersecurity event, attendees will learn how Nozomi Networks addresses the growing demand for advanced OT cybersecurity solutions for energy, process and hybrid industries among others. The company will also focus on its recent strategic partnerships
Nozomi Networks will also showcase its expansive product portfolio including its cloud-based SaaS offering Vantage, edge offering Guardian and other subscription-based and vertical-specific solutions.
"GISEC serves as an ideal focused platform to exhibit our strengths as an OT and IT security leader. It offers us the opportunity to connect with our existing and new customers as well as partners from across the region and leverage face-to-face meetings in a safe and secure manner. We look forward to having meaningful conversations with our stakeholders and enable them to navigate the evolving threat landscape effectively," added Moussa.
The Nozomi Networks team will be available at its Regional Distributor Oregon Systems' stand C10, Sheikh Saeed Hall 2.