Nutanix Names New Field CTO for EMEA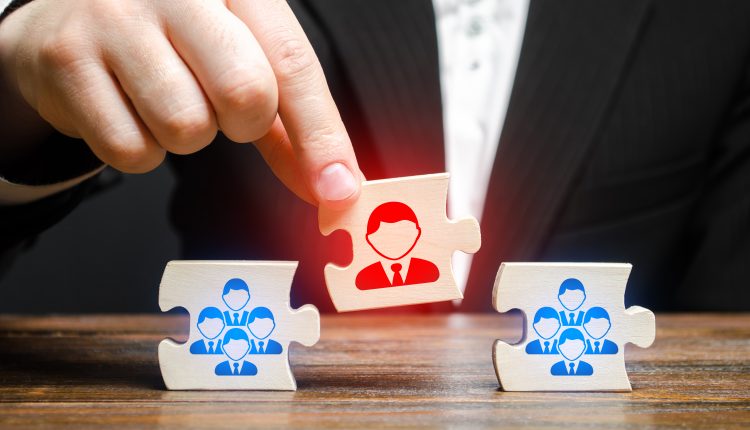 Nutanix has promoted Dr. Markus Pleier to Field CTO EMEA. The promotion is effective immediately and is in response to strong growth across EMEA.
In his new role, Pleier will provide additional focus on Nutanix's top-tier customers and partners, to form CXO relationships and gather technical feedback to better align Nutanix's R&D and product strategy with its customers' needs. He will also engage with marketing teams to aid Nutanix in the field at key marketing and customer events.
Prior to his promotion, Dr. Pleier was Systems Engineering Director for Nutanix in Germany and Austria, where he built a world class Systems Engineering team in the region. He is a graduate computer scientist from the Technical University of Munich, and holds a doctorate in medicine from Ludwig Maximilian University of Munich. Dr. Pleier has more than 30 years of experience in the IT industry and has held leading positions with well-known manufacturers during this time.
Dr. Pleier said, "Organisations are realising the power of hybrid multicloud and its promise of agility, flexibility and scalability. However, through additional engagement with our top customers and prospects we will enable them to reach their infrastructure goals and deliver desired business outcomes to their end customers. This new EMEA role provides me with a platform to help our customers, prospects and Nutanix to grow successfully in the region."
Rob Tribe, VP Systems Engineering, EMEA, said, "I am excited that Nutanix can continue to build its pre-sales organisation, applying additional resources to focus on our customers and prospects. Markus's unrivalled technical ability and his proven track record in building and nurturing customer relationships will prove to be invaluable. I congratulate him on his much-deserved promotion, and I look forward to him repeating his past successes to deliver exceptional results in his new role."