Nutanix Transforms Digital Healthcare Services at Saudi German Health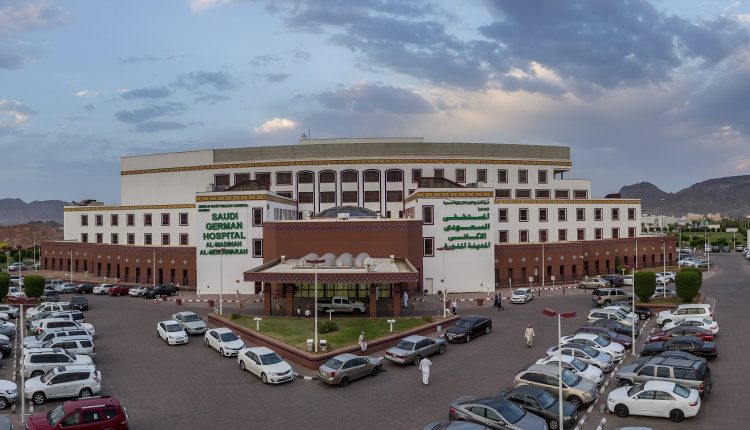 Nutanix has announced that private healthcare provider Saudi German Health has successfully deployed Nutanix Hyperconverged Infrastructure (HCI) and Nutanix Prism Pro management solution.
The implementation has effectively addressed the complexity, reliability, and scalability issues that previously plagued the IT environment and provided a robust platform to continually and cost-effectively introduce innovative digital services such as remote diagnosis, and enterprise mobility.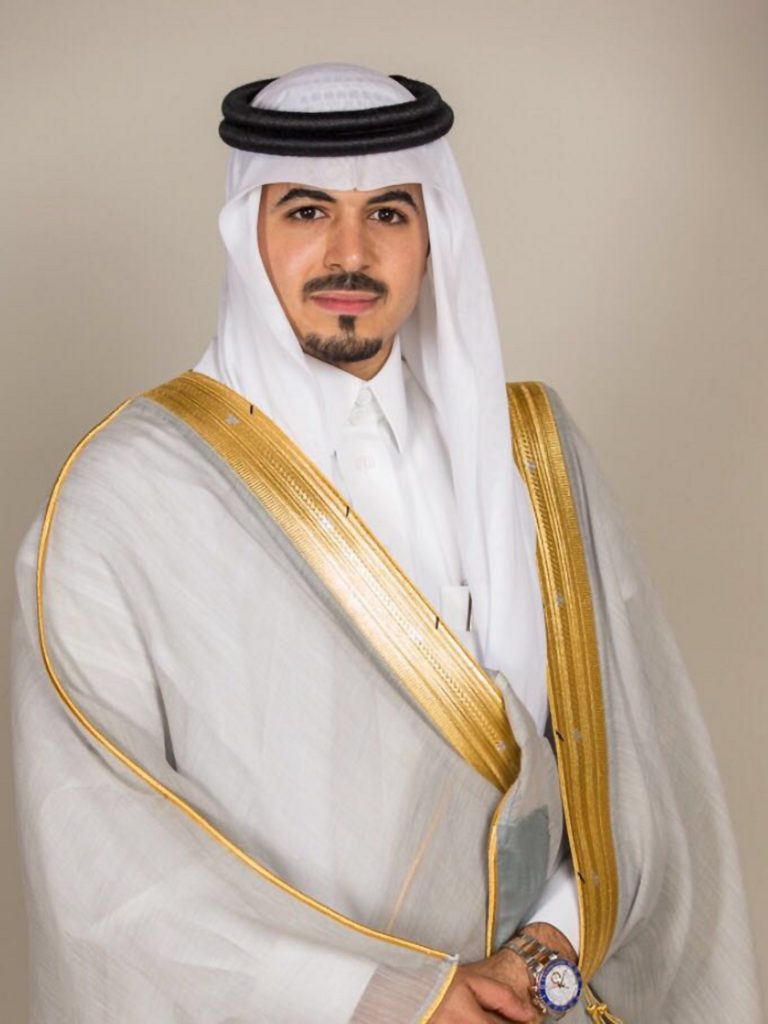 Nutanix has helped the organisation reduce hardware spending by 40%, enabling redirection of budget into IT initiatives that drive business outcomes and enhance patient care. The solution has also helped reduce the backup window by a factor of 4X, and significantly reduced IT management overheads by offering powerful centralised management of the entire environment.
Saudi German Health – the largest healthcare group in Saudi Arabia and part of BAB Holding Group – prides itself as an industry pioneer and has achieved this by offering world-class treatment and facilities, backed by industry leading technologies. Years of continued and significant investment into cutting-edge technology solutions had left Saudi German Health with a complex IT infrastructure. Legacy, hardware-based servers, storage technologies and virtualisation solutions from several different vendors created challenges of managing multiple licenses, support contracts, and of course, hardware and upgrade cycles. Day-to-day management was difficult in the absence of centralised monitoring of the IT environment.
In addition to the above, was the risk posed to the availability and smooth operation of the business that was of greatest concern.
Hamza Sobhi Batterjee, President of HSB Holding (part of BAB Holding Group) said, "Our Hospital Information System (HIS), and our HYCU backup and disaster solution were running on this legacy infrastructure. With all our patient data, and mission-critical applications at stake, we simply could not accept the sub-par backup and recovery performance, that resulted from HYCU being hosted in this environment."
The project to overhaul and modernise the IT infrastructure was awarded to Megamind IT Solutions – an organisation under the HSB Holding Group. Megamind IT Solutions has been involved in several projects in the MENA region.
To combat the IT challenges faced by Saudi German Health, Megamind IT Solutions decided to implement Nutanix HCI technology after a rigorous assessment that involved two other vendors. "Nutanix came out on top as they offered great features at the most competitive price point," said Batterjee. "Moreover, we thoroughly analysed the hardware, software, and physical on-site support each of these three vendors could offer and Nutanix ranked highest in these criteria as well."
The implementation which spanned five clusters across five geographically dispersed locations was completed in under five days, without any impact to the operations of any Saudi German hospitals and clinics.
With HYCU being purpose-built for Nutanix, the deployment has comprehensively eliminated the backup and recovery challenges, with a 4X boost in performance. It has simplified IT management with the IT team no longer having to conduct planned maintenance events.
In a pilot project, aimed at demonstrating the value and effectiveness of empowering clinical staff with on-the-go access to digital data and applications, the IT team has implemented VDI on Nutanix HCI at Saudi German Hospital Dammam.
Batterjee has clear intentions to deepen his organisation's engagement with Nutanix. "We will scale our VDI deployment across all our hospitals and medical colleges. For this, we are keen to implement Nutanix Xi Frame as we have been highly impressed with its performance, scalability, and availability," he said.