NVIDIA expands DLSS support with two new iconic game releases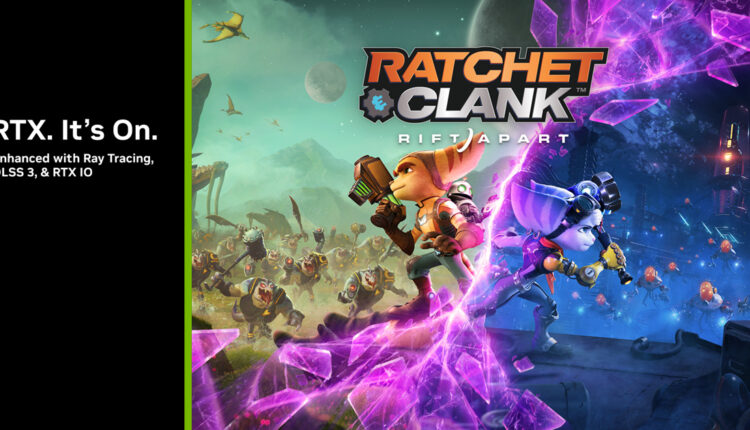 NVIDIA announced the availability of Portal: Prelude RTX as a free download on Steam for anyone who owns the original version of the critically acclaimed game Portal.
Portal: Prelude is an unofficial Portal prequel first released in 2008 and features an extremely challenging 8-10 hour campaign. It is the highest-rated Portal mod, the 2008 Portal ModDB winner, and #3 overall Player's Choice mod of 2008.
Portal: Prelude RTX is a community remaster of this classic Portal mod, created with NVIDIA RTX Remix and featuring full ray tracing, NVIDIA DLSS 3, NVIDIA Reflex and NVIDIA RTX IO to deliver the ultimate Portal Prelude experience for GeForce RTX gamers. It is the first remaster created entirely by modders with the RTX Remix creator toolkit.
To bring Portal: Prelude RTX to life, NVIDIA collaborated with Nicolas "NykO18" Grevet, the original creator of Portal Prelude, and famous modder David "Kralich" Driver-Gomm to modernise Portal: Prelude's assets and relight the game with stunning full ray tracing.
Portal: Prelude RTX is the latest showcase title for NVIDIA RTX Remix, a free, upcoming modding platform built on NVIDIA Omniverse, which enables modders to quickly create and share RTX mods for classic games, with enhanced materials, full ray tracing, NVIDIA DLSS 3, and NVIDIA Reflex.
Also releasing on PC is Ratchet & Clank: Rift Apart, the highly anticipated action-adventure-platformer from Insomniac Games. The game is loaded with technology including real-time ray tracing, NVIDIA DLSS 3, NVIDIA DLAA, NVIDIA Reflex, NVIDIA RTX IO for a superb PC gaming experience. It joins a growing list of games that support NVIDIA DLSS including Remnant II, NARAKA: BLADEPOINT, SYNCED, and Wuthering Waves.
To support the release of Portal: Prelude RTX, NVIDIA released a new GeForce Game Ready Driver which is optimised for Portal: Prelude RTX, Ratchet & Clank: Rift Apart, and other games, and gives you the highest levels of performance when using NVIDIA RTX IO and DirectStorage for Windows in the two titles.