Oracle introduces new enterprise digital assistant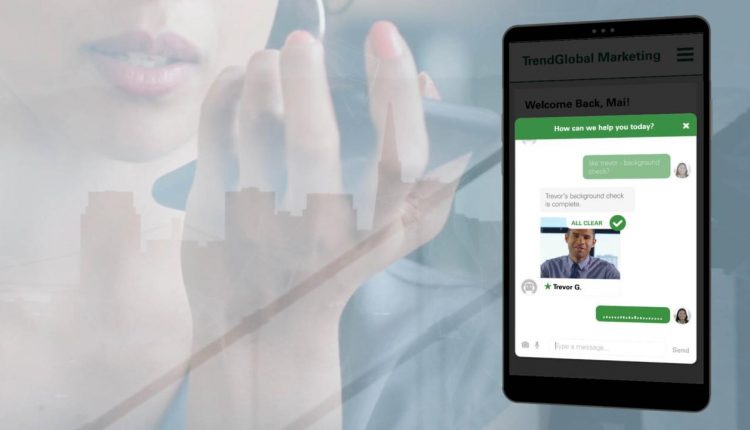 Oracle has announced the availability of Oracle Digital Assistant, to enable companies to build one personalized digital assistant that can be trained to support domain skills from multiple applications such as HR, ERP, CRM and CX. Leveraging AI, Oracle Digital Assistant understands context, derives intent, and identifies and learns user behaviors and patterns to automate routine tasks proactively, such as expense approvals and meeting reschedules, on behalf of the user.
By applying AI for natural language processing (NLP), natural language understanding (NLU) and machine learning (ML), Oracle intends to leverage its breadth and depth in enterprise applications, and offer a digital assistant that can truly span the enterprise.
"This is the next evolution of chatbots and a major milestone in delivering a smart digital assistant for the enterprise," said Suhas Uliyar, vice president of AI, Bots, Mobile, Product Management, Oracle. "Oracle Digital Assistant has the power to transform organizations, helping our customers achieve greater productivity and enriched user experiences."
Users can converse with the Oracle Digital Assistant via the voice interface but it is platform agnostic and is equally optimized to support popular messaging platforms including Slack, Facebook Messenger, WeChat, and Alexa. Analytics are built-in so businesses can monitor usage to gain real time insights into user behavior and app performance, for continued analysis and improvements.