Quarry Mining Selects Epicor ERP For Operational Optimisation
Epicor Middle East partner Knowledge Web Consultancy will work with key Quarry Mining stakeholders to support the company on its implementation journey.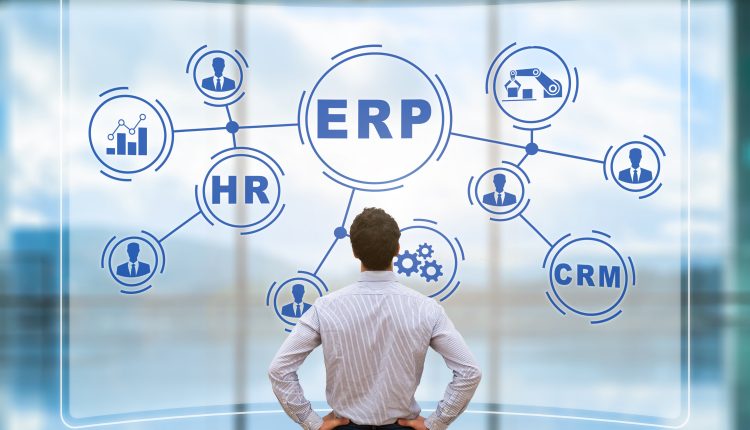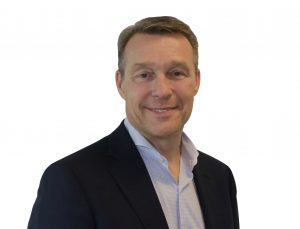 Ras Al Khaimah based Quarry Mining has chosen global enterprise resource planning (ERP) solution, Epicor ERP, to optimise production processes and promote data transparency across business functions. Epicor Middle East partner, Knowledge Web Consultancy, will work with key Quarry Mining stakeholders to support the company on its implementation journey.
Quarry Mining provides engineering, design and fabrication services for the building of industrial structures—such as mineral-processing plants, seaport bulk-handling systems, and environmental technologies―in its native United Arab Emirates (UAE), and across the wider Middle East and North Africa (MENA) regions. The firm also has experience in the integration of de-dusting filter systems and is a pioneer in the supply of downhill conveyor systems with power generation. All the company's steel work is done in the UAE, supported by its 150-strong workforce.
Optimisation of processes is a key component of Quarry Mining's pledge of excellence, and senior management decided that digital transformation was a vital step in reimagining the business for the Industry 4.0 era. Quarry Mining's legacy ERP system was hosted on premises and carried with it a series of challenges that proved difficult to resolve. After failure to implement a production module, which was vital to the company's digitalisation vision, Quarry Mining sought out alternatives that would be easier to implement and use, while providing a better fit for its growth ambitions.
"Our legacy ERP solution didn't give us the option of recording costs of materials. As a consequence, we were unable to determine what exact production costs were being incurred and could not therefore accurately estimate the costs of new projects with our existing system," said Hani Swaleh, IT officer, Quarry Mining. "We also experienced many inventory errors in our legacy ERP system."
During an eight-month procurement process, the management team at Quarry Mining evaluated several solutions from leading ERP vendors. In the end, Epicor ERP, thanks to its reputed ease of use and focus on production areas such as fabrication and assembly, convinced company decision-makers that the platform was the best fit for their digital transformation needs.
"We were struck by the reporting and enterprise search features, as well as the security measures, which were far better than those of other vendors," said Swaleh. "In addition, the flexible user-licensing model from Epicor was another deciding factor for us, as it provides the ability to accommodate users based on business needs."
Working closely with Knowledge Web Consultancy, Quarry Mining will implement several key Epicor ERP modules—including financial management, supply chain management, production management, planning and scheduling management, project management, service management, customer management, and global business management―across six facilities, servicing 21 users.
Once deployment is complete, the management team plans to migrate all Quarry Mining's production processes, such as fabrication and assembly, into Epicor ERP. The move is expected to help the company capture data in real time for the purposes of operational analysis and optimisation.
"With Epicor ERP, we will be able to achieve total transparency on the data transferred between each department and process," Swaleh said. "More importantly, we will be able to get production costs and estimations for upcoming projects as well as ensure design integration with CADLink, which will have a direct impact on our strategy and ability to plan for future business expansion."
"The MENA region is replete with manufacturing companies trying to do more with less. When we consider just how many heavy industry projects are in the pipeline, we get a strong impression of a sector that is in urgent need, not just of optimisation, but of ongoing optimisation," said Andy Coussins, Senior Vice President and Head Of Sales, International, Epicor.  "Epicor ERP is designed for ease of use, business growth and optimisation, to slot in perfectly to a company's specific operational environment. We have every confidence that Quarry Mining will soon reap these benefits and stand out among industry rivals as a benchmark for efficiency."