Quest and One Identity Partner With Exclusive Networks ME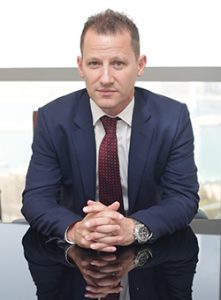 Quest and One Identity have announced a new partnership with Exclusive Networks Middle East, which allows them to distribute the full suite of products and services under the Quest Software Company umbrella.
In a market that demands quick paced, easy to deploy best of breed solutions, Exclusive Networks, global specialist for cloud and cybersecurity solutions, has recently signed a distribution agreement with Quest and One Identity, a Quest Software Company.
Since 1987, Quest & One Identity have provided software solutions for the fast-paced world of enterprise IT. With Quest, an organisation can spend less time on IT administration and more time on business innovation. In an agile and highly collaborative world where achieving simplicity in business is often a concern, whether it's digital transformation, cloud expansion, security threats or something new, Quest helps organisations solve complex problems with simple solutions.
Nathan Clements, Managing Director Middle East, Exclusive Networks said, "Partnering with Quest was an easy decision to make. They tick all of the boxes that we look for when picking a new vendor – innovative and disruptive technology, high double-digit growth aspirations, a team of known and trusted people, and a clear channel strategy. We have no doubt that we can meet Quests' expectations."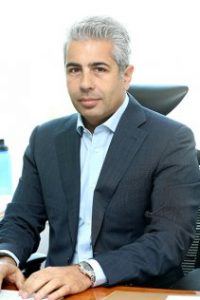 Clements added, "At Exclusive Networks, we believe in creating a competitive edge for our partners and customers and this newly inked partnership with Quest and One Identity is yet another great addition to our expanding portfolio in the fastest growing distributor in the Middle East."
Amer Chebaro, General Manager and Sales Director EMEA Emerging Markets at Quest Software said, "What attracted us to Exclusive Networks was the deep-driven expertise that the team has in cybersecurity solutions and the wide reach they have in the region as a value-added distributor. We (Quest) have a history of great product solutions and Exclusive has a long-standing history of market reach and penetration, we are extremely confident this will be the start of a strategic and fruitful partnership."