Regional DX spending to reach $40bn by 2022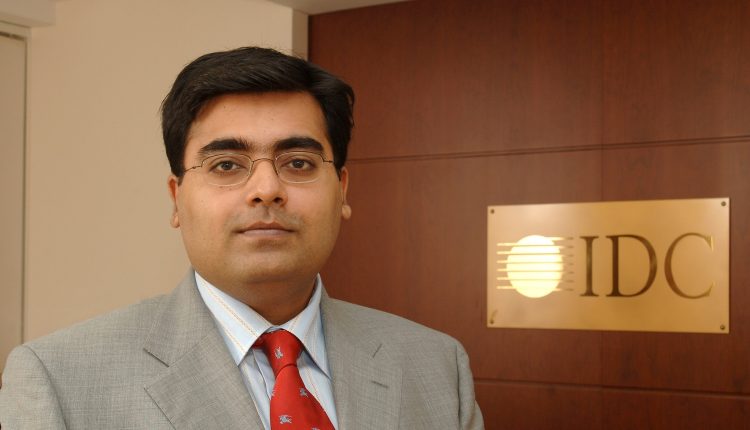 According to the latest insights from IDC, he annual spending on digital transformation (DX) initiatives in META region will cross the $20 billion mark by the end of this year. The global technology research and advisory services firm expects this figure to more than double over the coming years, passing $40 billion by 2022.
"As digital transformation continues to reshape the global economy, innovation will multiply, platform wars will intensify, and data will increasingly be used for competitive advantage," says Jyoti Lalchandani, IDC's group vice president and regional managing director for the Middle East, Africa, and Turkey. "And with market leadership ranks being disrupted, a new ICT world order is taking shape, built around innovative technology offerings, evolving business models, and emerging DX use cases. Given this unprecedented disruption, it's imperative that organizations make the right decisions today to ensure they remain competitive tomorrow."
By 2020, IDC expects at least 55% of the world's organizations to be digitally determined, transforming markets and re-imagining the future through the implementation of new business models and the provision of digitally enabled products and services. And with global DX investments forecast to total $5.9 trillion for the three years between 2018 and 2021, this topic continues to be a central area of business leadership thinking.
Digital Transformation will be the focus of IDC's Middle East CIO Summit 2019 that will be held in Dubai next February. As per IDC, the Summit's agenda has been designed to help the region's CIOs rethink the way they leverage information, harness emerging ICT solutions, and facilitate organization-wide innovation.
IDC will be hosting a Tech Startup Zone on the sidelines of the Summit to showcase the region's facilities for incubating digital startups, while a dedicated Innovation Center will explore recent advances in the areas of robotics, smart cars, AR/VR, 3D printing, artificial intelligence, and hologram technology. And with the Middle East being home to such a diverse range of markets, the main exhibit hall will feature a series of individual Country Pavilions designed for IT associations and trade organizations to promote the unique business services offered within their respective geographies.
The IDC Middle East CIO Summit 2019 will take place on February 27-28th at The Ritz-Carlton, Dubai International Financial Centre.