Regional IT leaders bet on cloud optimisation to control costs: Rackspace
New research from Rackspace Technology reveals that over three quarters of IT leaders in the Middle East have concerns around budget due to the pandemic, with cloud optimisation viewed by most as a key way to control costs.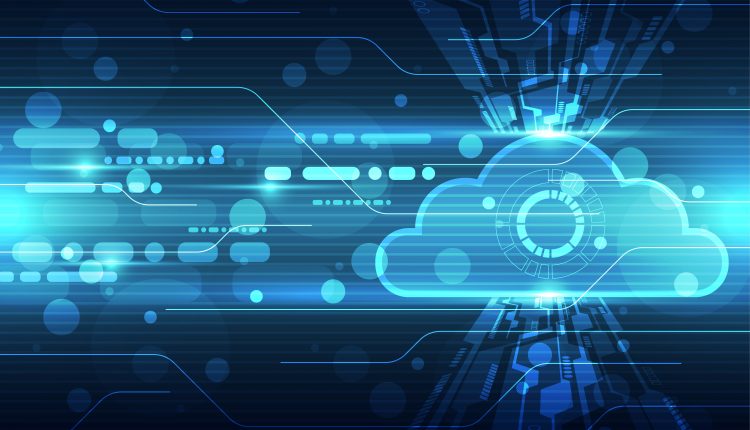 More than 66% of businesses across the Middle East have had to increase their expenditure on technology during lockdown, with the majority (68%) anticipating further increases in the next 12 months.
However, as spending rises, cost control becomes more important, with over three quarters (86%) of IT leaders saying the pandemic has brought new concerns around budget. Having to scale down (28%) and funding innovation (25%) are the most common areas of concern.
These are some of the key findings from Rackspace Technology's new report, Technology Budgets: Managing Shifting Priorities. The research examines the proliferation of IT budget management across organisations, internationally and results indicate that it is becoming difficult to maintain visibility into where and how IT budgets are being spent.
As rising tech costs bring budgetary concerns, there is growing recognition of the importance of optimising costs through the cloud. However, the research found that many IT leaders lack either the understanding or the skills to take full advantage of its cost optimisation potential.
Despite nearly all companies leveraging cost optimisation tools within their cloud infrastructure (96%), a lack of understanding may be limiting their ability to seize their cost-controlling benefits.
As little as less than half (44%) of IT decision-makers actually understand what cloud cost governance and cloud cost optimisation are and how they differ. This not only signals that there may be significant room for improvement in cost optimisation strategies, but also highlights how many businesses face the risk of cloud sprawl and other unwanted costs at this crucial time. Indeed, this is reflected in IT leaders' confidence in their ability to optimise costs: about two fifths (36%) feel that while they or their teams are empowered to make IT budget decisions, they lack the skills to do so. This is despite a vast majority (75%) of companies having a dedicated team or individual in house whose responsibility it is to manage IT budgets and costs.
Cloud has emerged as the central focus of modern business operations, with almost two thirds (64%) of IT leaders seeing cloud infrastructure as their priority when budgeting.
Cloud is also viewed as an effective way of cutting costs, with nearly half ( 46%) of IT leaders planning to optimise their existing cloud infrastructure and about two fifths (38%) intending to deploy new cloud infrastructure in order to make savings. In fact, of those companies that had planned to either move to multi or hybrid cloud ( 76%) or develop cloud-based solutions ( 88%) in 2020, three quarters have now accelerated these plans (74% and 77% respectively).
"Many businesses have found out the hard way in 2020 that their IT systems, resources and spend tracking weren't ready for Covid-19," said Martin Blackburn, Managing Director, EMEA at Rackspace Technology. "While it is encouraging to see so many IT leaders recognise the central role cloud can play in controlling costs, intention to follow best practices and the actual knowledge required to do so are different things, and support is often required.
"With most companies having to increase investment in tools, businesses have been forced to adapt quickly to a changing environment which is why we designed the Cloud Optimisation solution, to provide customers with an end-to-end solution to help them optimise their cloud workloads for cost and performance."
Through the new Cloud Optimisation Solution, Rackspace Technology provides expertise and guidance to help customers address cost and performance optimisation at each step of their cloud journey, which enables them to save money, improve performance, and gain a team of highly specialised experts to focus on their cloud optimisation initiatives. Rackspace Technology's certified cloud experts take a collaborative and flexible approach with each engagement, with the flexibility to adapt quickly to overcome any new challenges and ensure the success of each project.