Riverbed to present 'future of banking' at IDC Banking & Finance Congress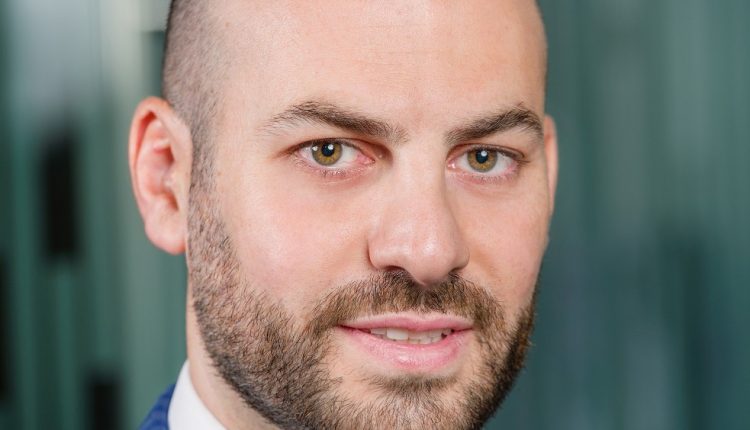 Riverbed is presenting its vision for the 'Future of Banking' at the IDC Banking & Finance Congress, taking place on December 11, 2018 in Dubai. The company has also invited a customer, a leading payment solutions provider in the Middle East and Africa (MEA), to share details on how their implementation of the Riverbed SteelCentral solution for Application Performance Monitoring (APM) has enabled them to monitor and optimise the end-to-end transaction chain between merchants' point of sale (PoS) systems, their internal payment gateway and banks.
The recent Riverbed Digital Performance Global Survey 2018 found that more than half (54%) of the respondents from the financial services sector believe poor performance of critical digital services and applications negatively impacts their employees' work at least once a week. More alarmingly, the survey found that 45% of these organisations lack visibility across the digital or end-user experience.
"As digital platforms, such as web and mobile, are significantly on the rise in the banking and financial services sector, the need to ensure high application performance all the way up till the actual end device, is becoming increasingly critical," Charbel Khneisser, Director, Solutions Engineering, Middle East, Turkey and North Africa, at Riverbed. "By closing the visibility gap, financial institutions can rapidly pinpoint the root cause of their digital performance issues, resulting in enhanced service delivery, SLA compliance, and overall improvement of customer satisfaction."
"Going beyond this, visibility can then help identify customer engagement preferences on digital platforms and this insight can be used to fine-tune existing services and even introduce entirely new revenue streams. In an industry that is rapidly changing, understanding customer requirements and buying behaviours will be paramount to competitive differentiation," he said.
At the event, Riverbed will also highlight SteelCentral Aternity which closes the IT monitoring visibility gap with accurate, real-time information about how end-users actually experience and interact with their applications, devices, and network. For financial institutions, this solution enables organisations to understand how long users have to wait when accessing critical online services, analyse their usage patterns and rapidly identify factors impacting performance, all resulting in enhanced customer and employee experiences.
"With digital experiences becoming paramount, the banking and finance sector is being redefined by the rise of artificial intelligence, automation, blockchain, and fintechs," says Jyoti Lalchandani, IDC's group vice president and regional managing director for the Middle East, Turkey, and Africa. "In this new era, customer-focused financial institutions must seamlessly integrate physical and digital elements to deliver a compelling customer experience that truly sets them apart from the competition. Presenting insights from the industry's most influential stakeholders, the IDC Banking & Finance Congress will serve as the perfect platform for beginning this critical journey."