Seamless Middle East 2020 Postponed To September
Initially scheduled for 25-26 March, the summit is now postponed to 8-9 September 2020.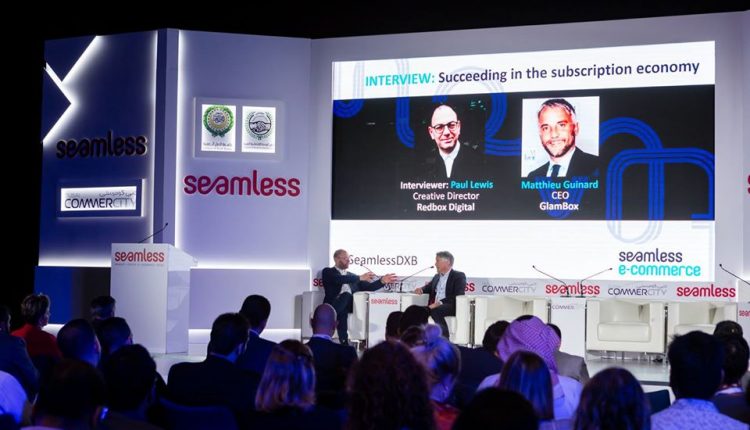 Terrapinn, the organisers of Seamless Middle East, has announced that the 2020 edition of the large-scale exhibition, has now been postponed to September in light of global developments and concerns around the COVID-19 virus.
Joseph Ridley, General Manager, Seamless Middle East 2020, said in his email to business partners, "Whilst the UAE remains completely safe for travel, and has deployed the strictest medical and hygiene protocols, we fully recognise that we have a high majority of key participants significant to the event's success that are unable to travel due to restrictions in their home countries."
Initially scheduled for 25-26 March, the summit, which brings together businesses in e-commerce, retail, payments, fintech and identity, is now postponed to 8-9 September 2020. The event will again take place at the Dubai World Trade Center.
Ridley added, "Our decision comes after much deliberation and consultation with industry stakeholders, who have strongly endorsed our prioritisation of the collective interests of both the global exhibitors and the key buyers from the region.
"Terrapinn has been working closely with our key event partners to ensure the best possible delivery for the 2020 edition of Seamless Middle East."
Over the past few weeks, other major technology events such as Mobile World Congress in Barcelona and Gartner IT Symposium/Xpo 2020 in Dubai have been cancelled over deep global Coronavirus concerns.