SentinelOne Leads the Way in XDR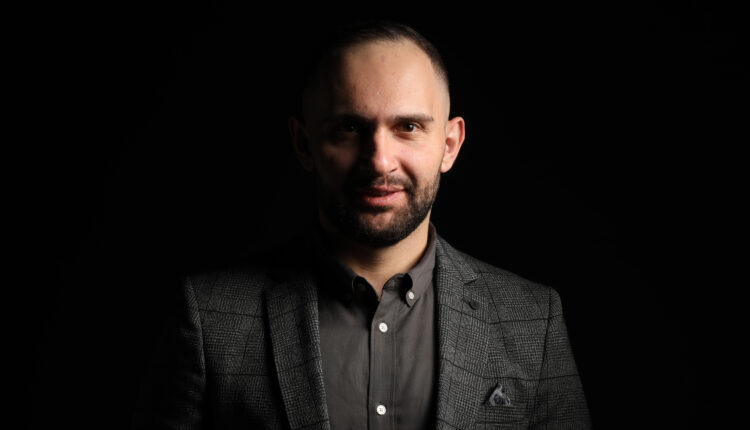 In today's ever-evolving cybersecurity landscape, threats are increasingly sophisticated and rapidly expanding. Organisations find themselves burdened by manually connecting disconnected security tools to gain more visibility and ease triage, investigation, and response workflows, but often fail due to operational complexity. As a result, they are actively seeking innovative, user-friendly technology that can significantly elevate their overall security posture while reducing vendor complexity.  And according to Frost & Sullivan, SentinelOne is a clear leader in delivering them. The leading analyst firm today released the Frost Radar: Extended Detection and Response (XDR), 2023, in which it identified SentinelOne as the XDR Growth Index Leader, ahead of Microsoft, Crowdstrike, Palo Alto Networks and all other vendors evaluated.
"SentinelOne continues to innovate with AI-powered Singularity XDR which significantly enhances SecOps teams' ability to combat increasingly sophisticated adversaries by providing automated workflows, detections and responses as well as deep technology integrations within the platform," said Lucas Ferreyra, Industry Analyst, Cybersecurity Practice, Frost & Sullivan. "This combination of automation and complementing human skills develops strong and effective customer relationships."
More than 70 vendors with revenue greater than $1 million were evaluated for the measure. Frost & Sullivan independently plotted 17 leaders based on their solution's capabilities for integration (particularly third-party, vendor-agnostic integration), meaningful automation, and cross-layered threat detection and response, and placed SentinelOne above all others on the growth index. The company was also recognised for its strengths in the following areas:
Innovation: SentinelOne's Security DataLake provides a unified data platform that solves some of the most common pain points when it comes to data ingestion and interoperability of security tools. Customers can leverage one-click integrations through the Singularity Marketplace that enable data ingestion while ensuring all data is automatically normalised to the Open Cybersecurity Schema Framework (OCSF) which accelerates detection, investigation and response.
Flexibility: SentinelOne provides maximum flexibility through its solutions and provides for a wide variety of use cases. Customers can choose to use SentinelOne as their endpoint, cloud, or identity security provider, or leverage the Singularity Platform powered by Security Data Lake as their primary security platform. SentinelOne also offers multiple product tiers, allowing customers to pick and choose what they need, including long-term data ingestion and retention options, as well as additional services, such as MDR and DFIR, for customers that require help.
Integrations: Through the Singularity Marketplace, SentinelOne makes it easy for customers to quickly choose from a wide range of integrations that can extend its platform capabilities, providing access to a rich library of integrations for threat enrichment, threat intelligence, and response purposes.
Partnerships: SentinelOne delivers Singularity XDR through a global ecosystem of more than 6,000 partners that cast a wide net over the cybersecurity market.
"We continue to relentlessly innovate to empower security teams to defend against cyber-attacks across their enterprise infrastructure," said Milad Aslaner, Head of Product Management – XDR, SentinelOne. "Our mission with Singularity XDR is to transform their experience through AI-assisted detection, investigation, hunting, and response that will result in better security outcomes, and we are pleased to be recognised by Frost & Sullivan for our efforts."
Click here to learn more about SentinelOne's market-leading AI-powered security solutions and the value they can deliver for your organisation. To download a copy of the Frost Radar: Extended Detection and Response, 2023, click here.